...
...
...
...
...
...
...
...
Wiley Thomas Birkhofer




July 7, 1987 - September 30, 2014
Wiley was born on July 7th, 1987 at Stanford Hospital in California. He was the first child of Wendell and Celeste Birkhofer and had a younger sister, Elise. He grew up in Menlo Park, CA, where he attended Oak Knoll and Menlo Schools. Wiley flourished in academics and sports, especially basketball, soccer and lacrosse. He also became an avid skier, surfer and seeker of adventure.
A
fter graduating with a Bachelor of Arts degree in English from Stanford University in 2009, Wiley continued to pursue his love of writing. He completed his Masters of Fine Arts degree
in Creative Writing & Poetry
at New York University in May of 2014, and loved teaching undergraduate courses there in writing and poetry. In August 2014 he began teaching English composition at the Fashion Institute of Technology in New York, and he was additionally preparing to teach creative arts to underserved children through the Community Word Project in the NYC School System. His career also included working at a start up company, Thuuz, as well as teaching at the Boys & Girls Club and Sacred Hearts School in Maui.
Wiley was a vibrant, loving young man. He had been bravely battling a part of his mind that caused immense inner anguish for many years, and sadly died by suicide on September 30th, 2014, at the age of 27. He made a lasting impression on many people, and he deeply loved his family and countless friends. They will forever remember his uninhibited spirit, creativity, intellectual curiosity, sense of humor, sensitivity and compassion.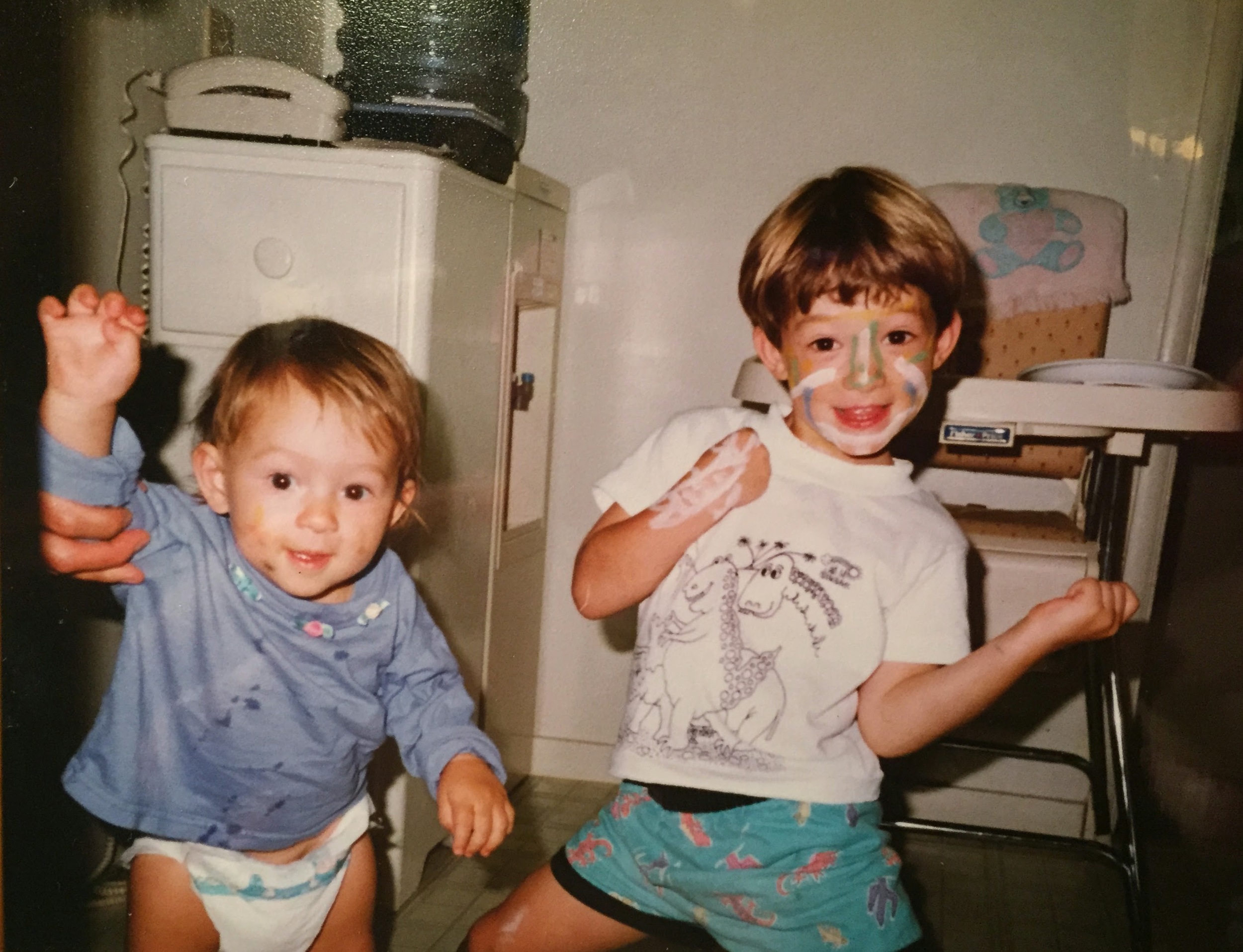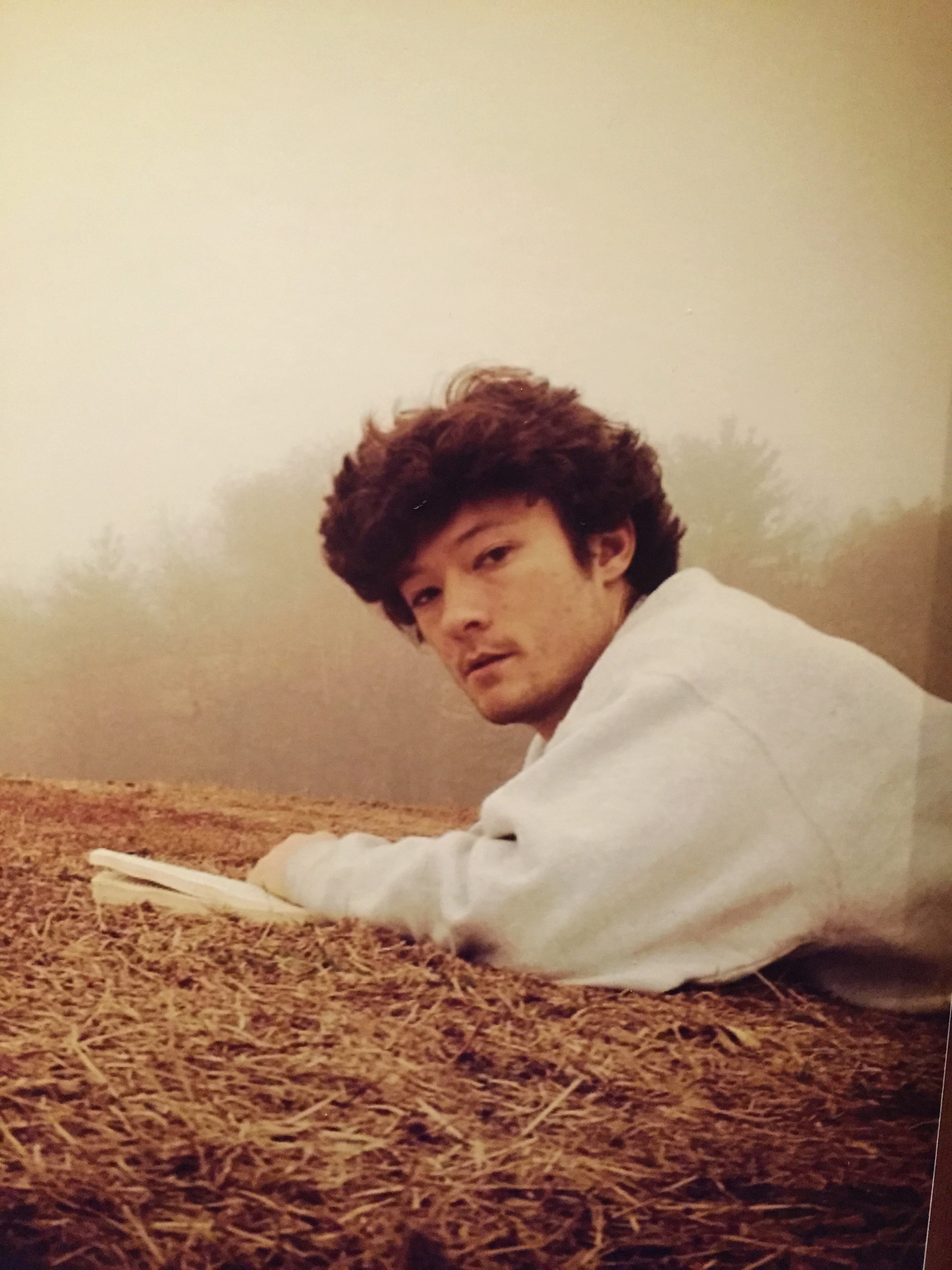 Reflections on Wiley from those he touched
"This man, his love will live on. Not alone through memories but through his will to touch the world, he will always be felt."
"The greatest gift Wiley gave me was teaching me how to love. He approached every situation with such an open heart and open mind. He loved things unabashedly and without fear. I'm so lucky to have met a person so electric, so unique, someone that could change the very way I think."
"Wiley loved with so much energy that I felt like I had ten boyfriends... He'd write me notes out of plumerias, he'd be waiting at my bus stop in the morning with my latte - a poem written on the side of the cup... His love and emotional openness absolutely changed my life."
"When you were with Wiley, he made you feel like anything was possible. He made you feel like something you never felt with anyone else and it was so special. He made you feel the most like yourself. You didn't have to guard anything, cover up, or act any certain way."
"It is truly astonishing to me that, while simultaneously contending with his own inner angst, Wiley could be such a bright light, loving and impacting so many people. Thank you so much, Wiley, for giving us all you could, for as long as you did."
"Wiley created so much love and electric energy around him. I vividly remember him running around with the Snoopers (young kid campers) at Sierra Camp. These kids completely worshipped him, understandably so. He could make them feel glee and fascination with his play acting; more importantly, he made them feel special and cared for. He was in his element making people smile and creating wild joy in the ordinary."
"Wiley's playfulness, affection, humor, and penetrating love enriched our lives beyond measure. His lively and imaginative mind, his exuberance, the depth of his emotions, and his compassion and sensitivity - were all sources of such vibrancy and connection to others."
"I've never known anyone or anything as alive and wild and loving."
"I couldn't compare you to another soul if I tried. You're magnetic, unabashedly free and embracingly quirky. Thank you for being a breath of fresh air in my life."
"No one has taught me more, made me laugh harder, or effected my path in life so much. I love my friends better, I express myself, I pack more into each day, I write better poetry. My life has been new since Wiley came into it."
"When I first met Wiley, he startled me with his genuineness. He'd eat bricks of tofu with a fork and offer to share, drink cartons of milk in the park, dance, sing, send poems and recordings unannounced. When I cried, he cried. When my dog was sick, he drew him a get well card and left it in our mailbox. When I wanted to ride a bike, he lent me his. His joy came running at me."
"It was our special privilege to see Wiley's joyous, creative, exuberant spirit, it was truly infectious. A light has gone out. The power of depression to rob of us of our best is hard to fathom."
"He was a special soul, who blessed us all with his unique character and spirit: intelligent, creative, intellectually curious, compassionate, sensitive and eccentric to say the least. There are certain people who make a lasting impression - Wiley was for sure one."
"I can't imagine the NYU writers' house without him - his joy and enthusiasm for poetry and for people was infectious."
"Thank you for sharing your raw, real self with me. The range and depth of emotions you experienced was more than I've ever seen in another human being. You were a light that burned so bright. So bright that perhaps it wasn't sustainable."
"You always made me laugh when I didn't think I could. Your energy was a gift for those of us too jaded to tap into our own."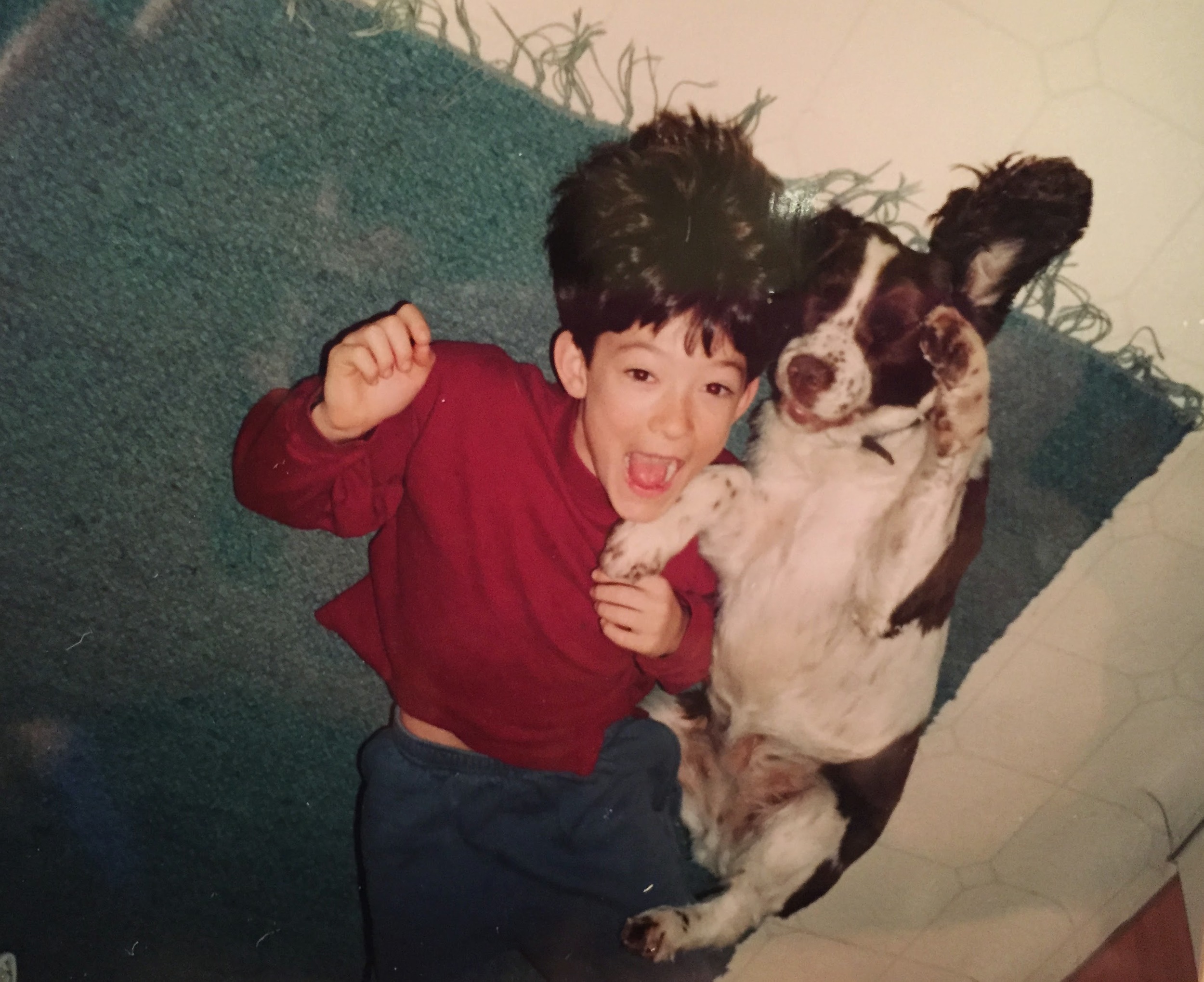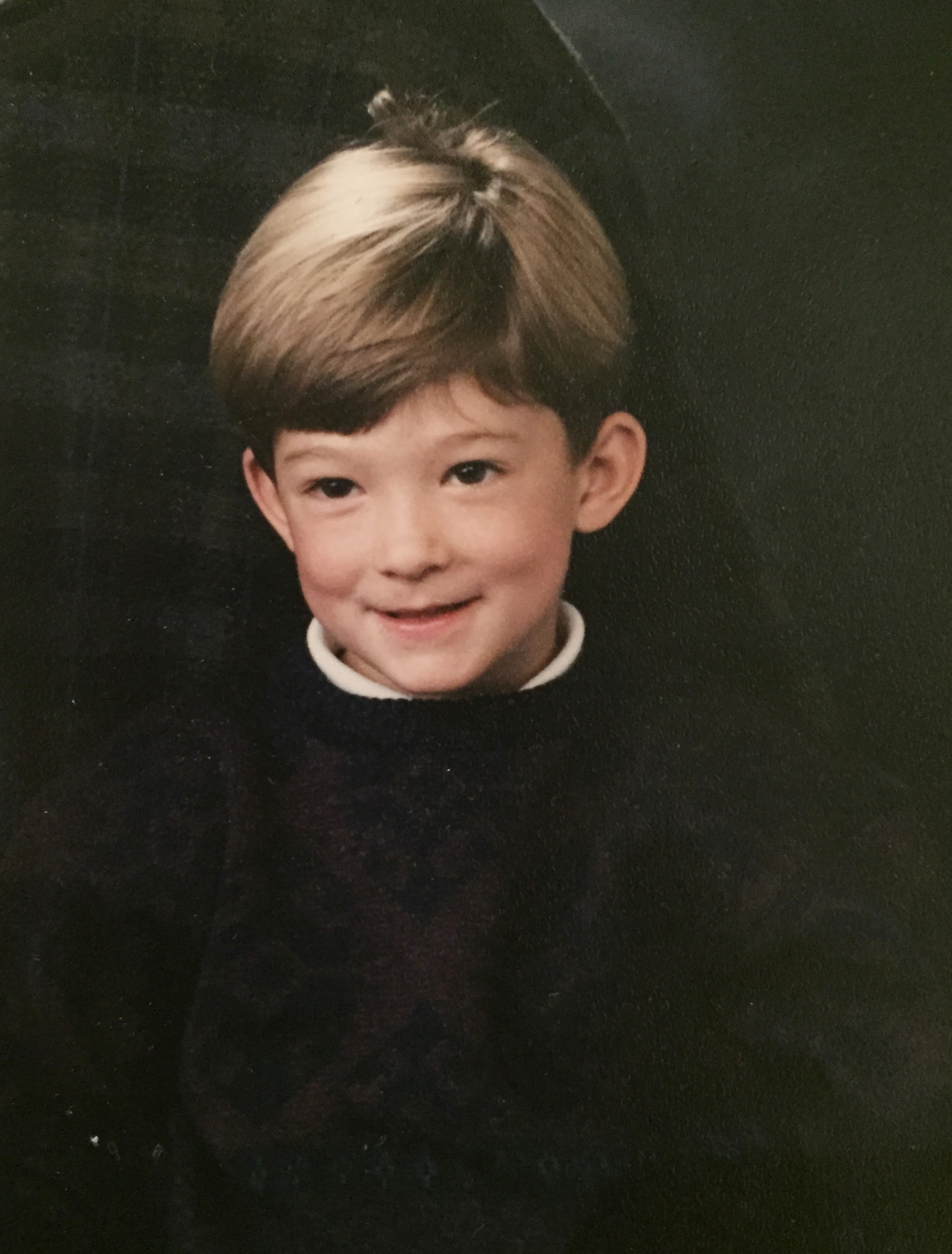 "SILENT PLACES", A POEM BY WILEY
High in the Minnewaska sky
My friend took me here
My friend taught me tricks
I watched ½ a movie with his sister
My friend on a rock out of sight
My head on a shoe
This terrible girl
From yesterday not here with us now
I ask him the name of this place
I pretend to hear him answer
When a giant bird
Bigger than anything
Glides past us
Perfectly still
Except for its head
I cannot possibly do all the things I want to do
Listen to me
Perfectly still
Except for its head
There are too many things
Too many things
And I can see all of them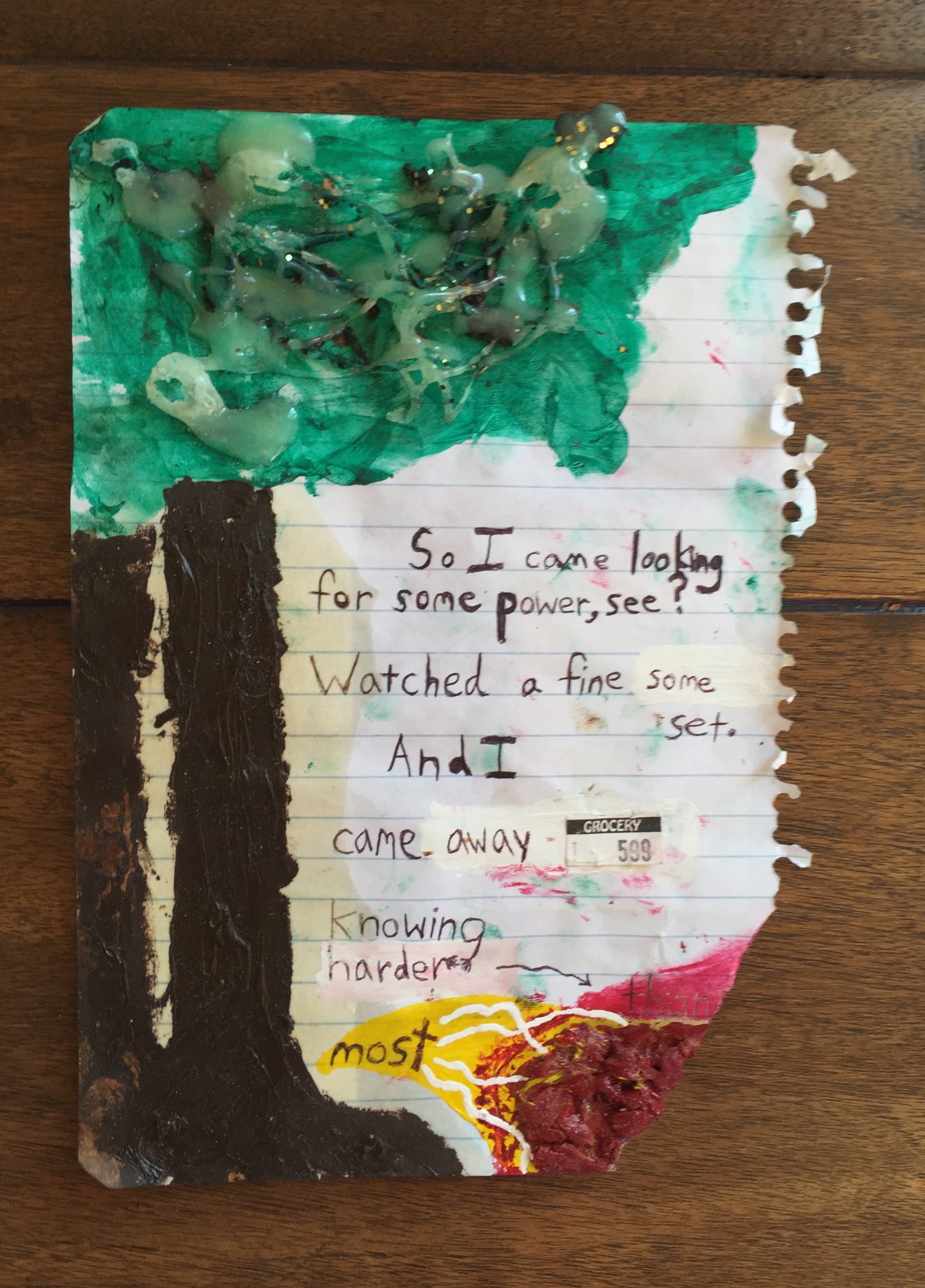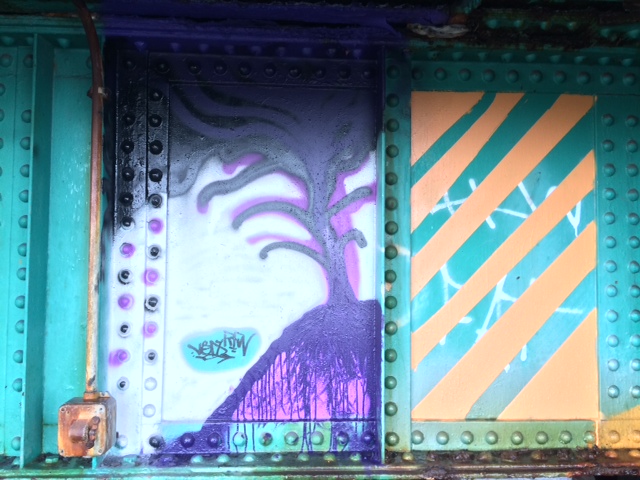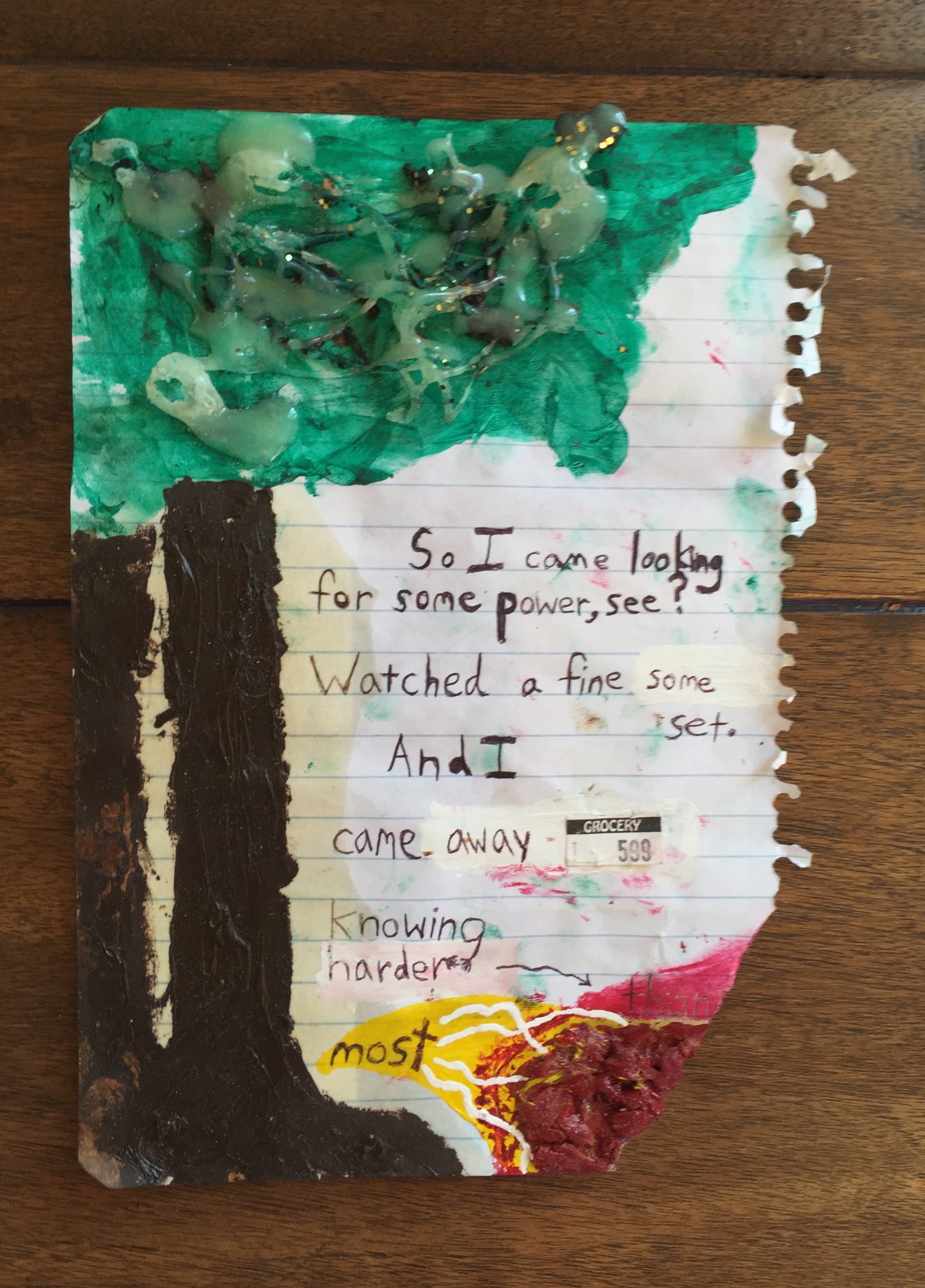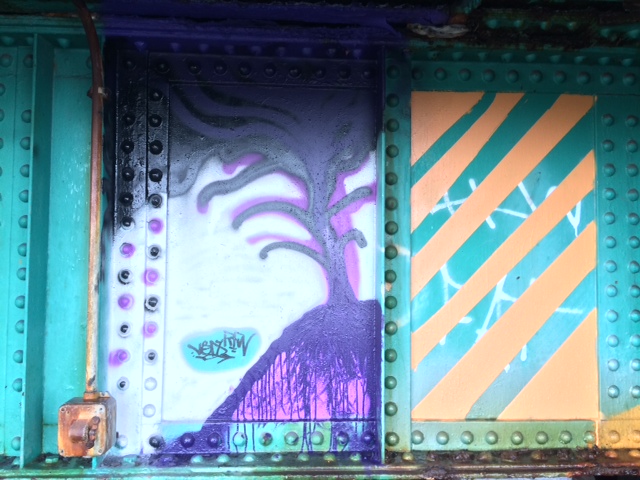 LINKS TO MORE OF WILEY'S PUBLISHED POETRY
Again (published by LIT)

A Little Forced (published by Wu Wei Fashion Mag)

Boots (published by The Rain, Party, & Disaster Society; and Word Riot)

Devotion (published by Wu Wei Fashion Mag)

E.A.R. (published by Dreginald)

Poem #2 (published by Dreginald)

Progression (published by Glitter Mob)

Spectacle (published by NightBlock)

Untitled (published by Fourth and Sycamore)

Witching (published by Punchnels)

Also published, but without links available:

Address the Ocean (published by Word Riot)

Finding rain (published by Split Infinitive)

Malia 'The Scharf' Schunnbroehn (published by Split Infinitive)

No colors allowed in the house / no trees allowed (published by Split Infinitive)

The Cecil H. Green Library (published by Word Riot)

There are no (published by Split Infinitive)

Willie, my only friend (published by Split Infinitive)
SEE an artist feature (published by the rain, party & disaster society)
SEE WILEY'S MOST RECENT SYLLABUS FOR AN ENGLISH COURSE HE WAS TEACHING AT F.I.T. IN NEW YORK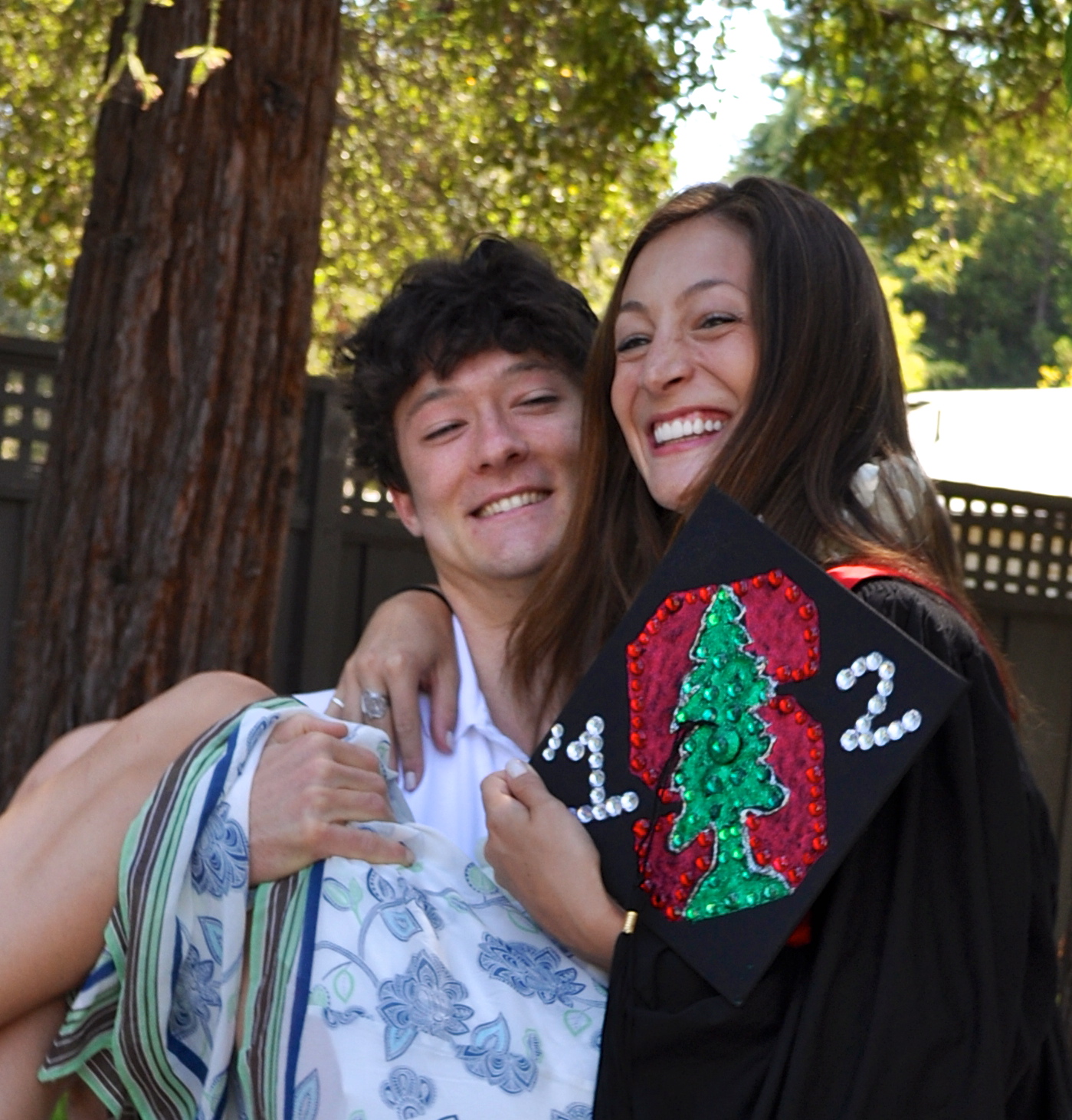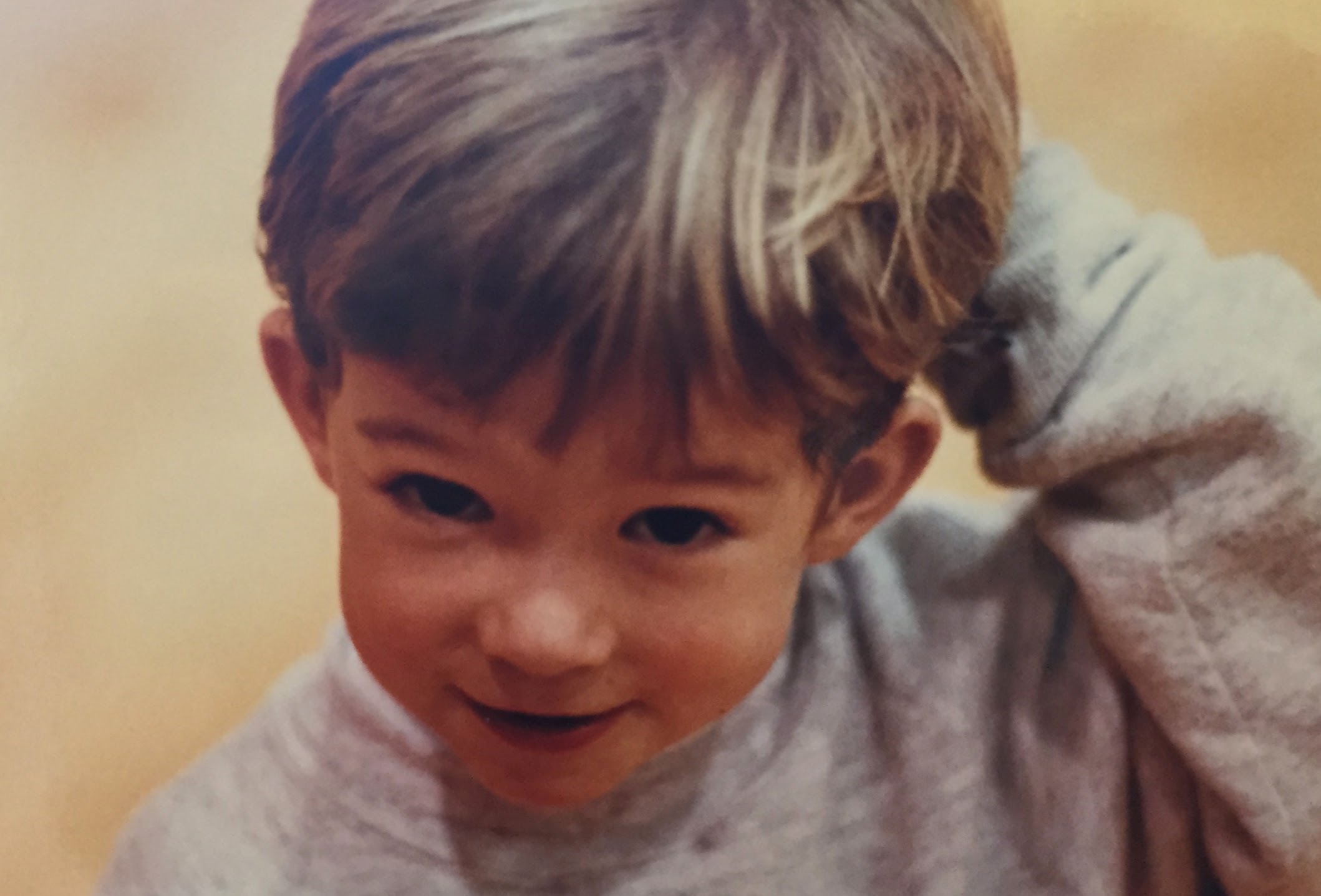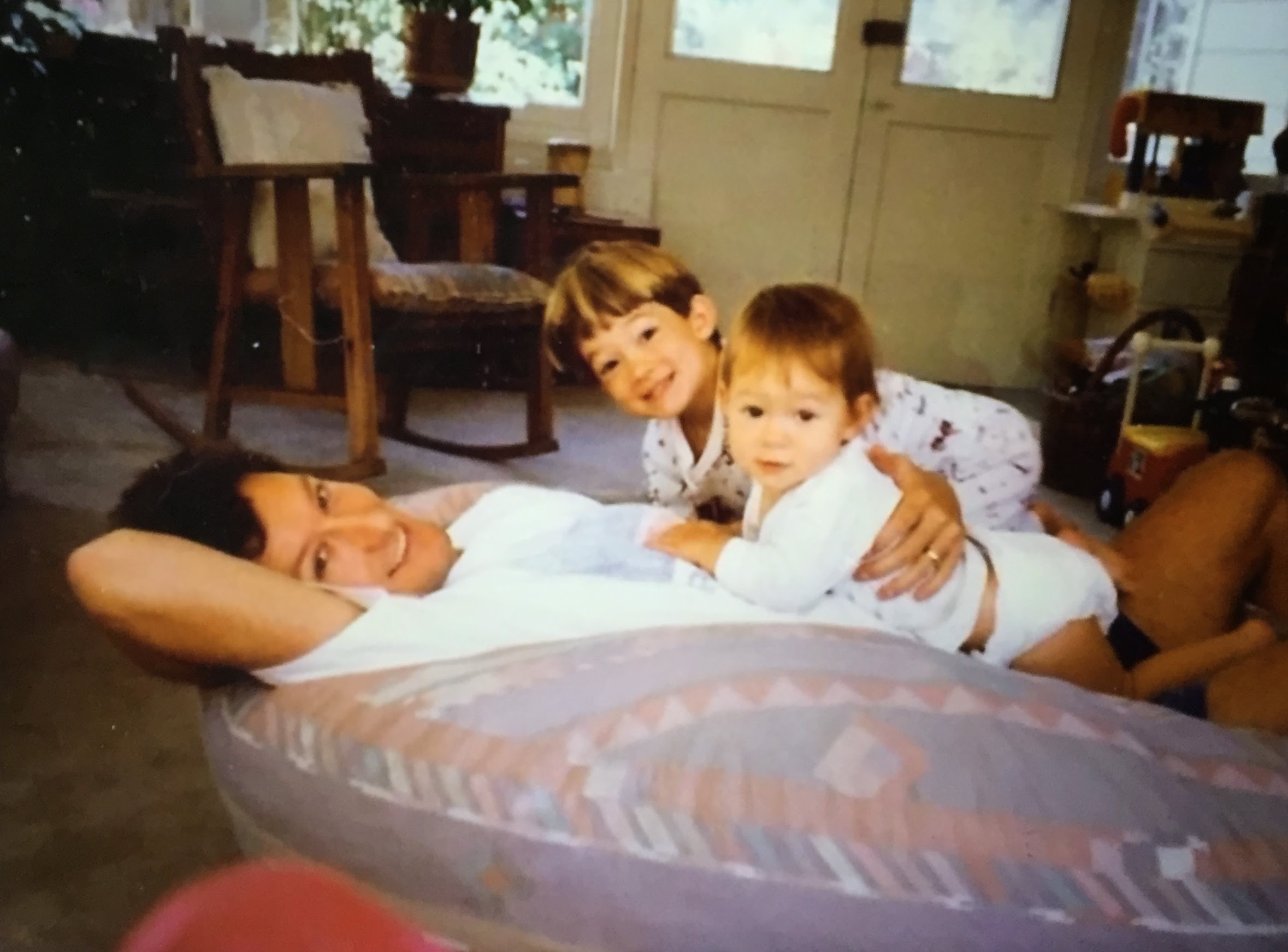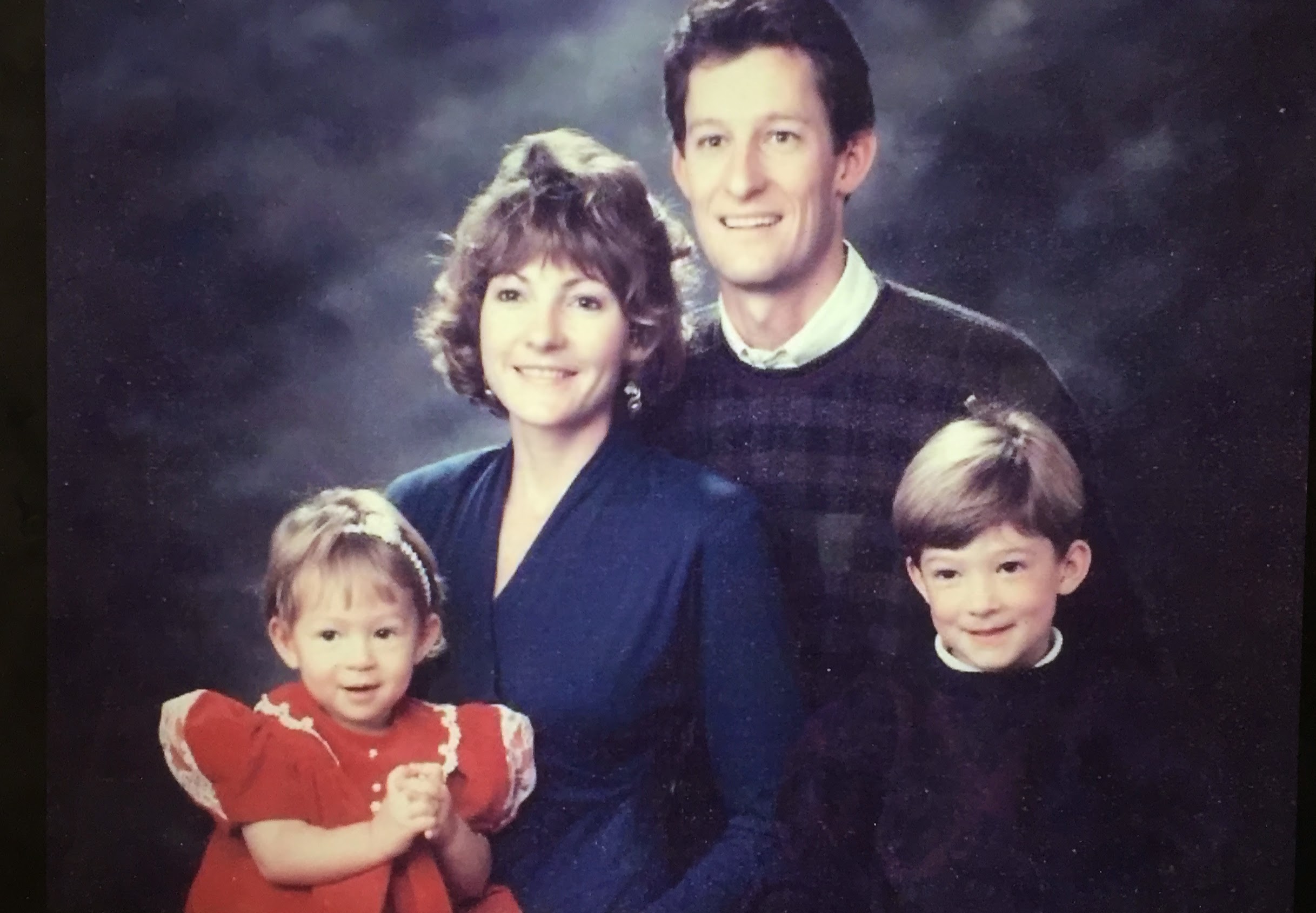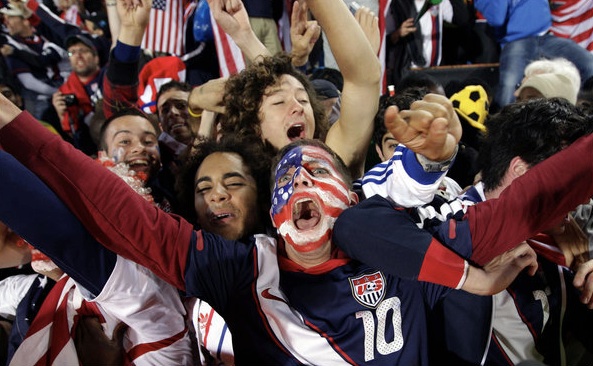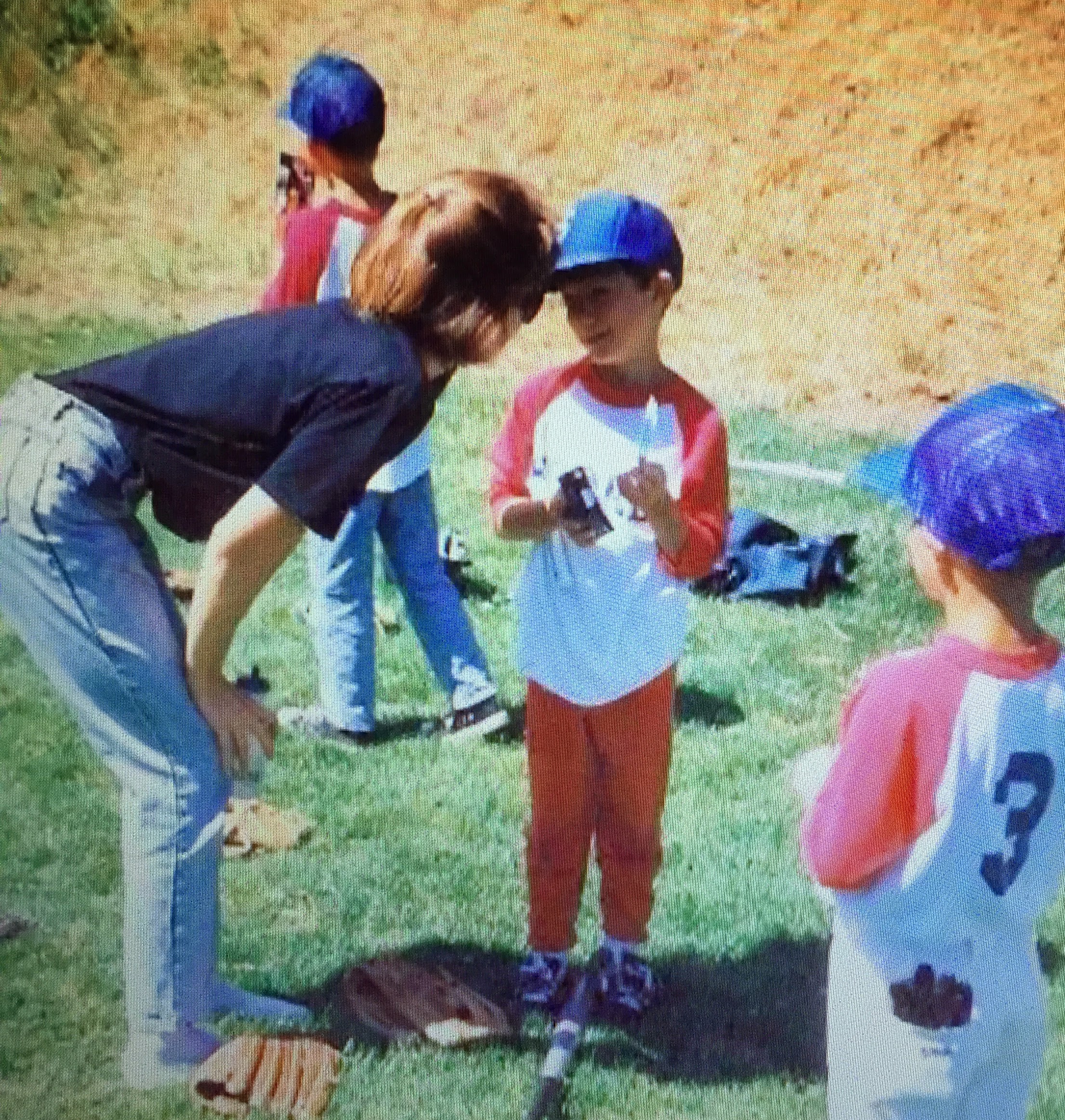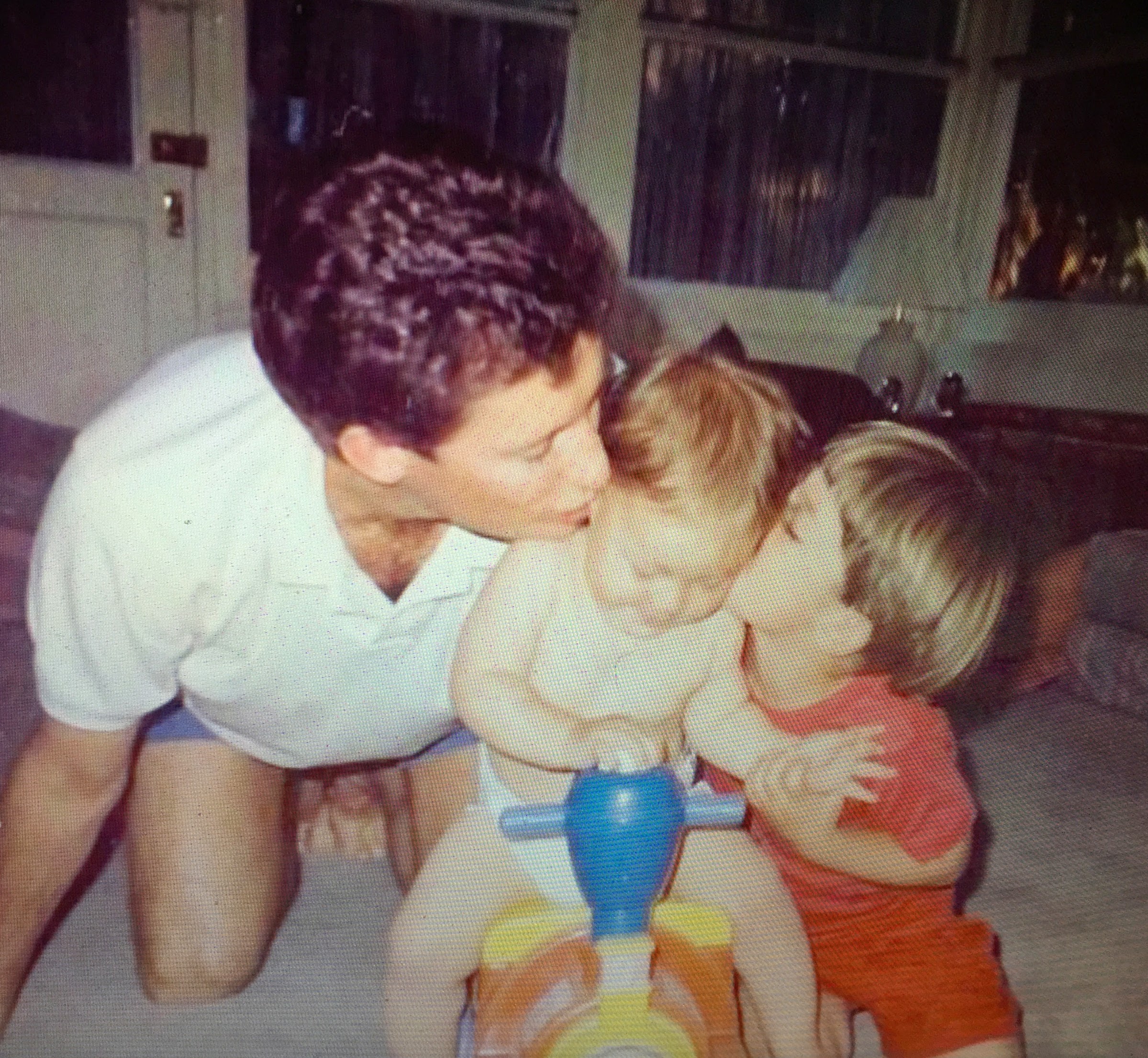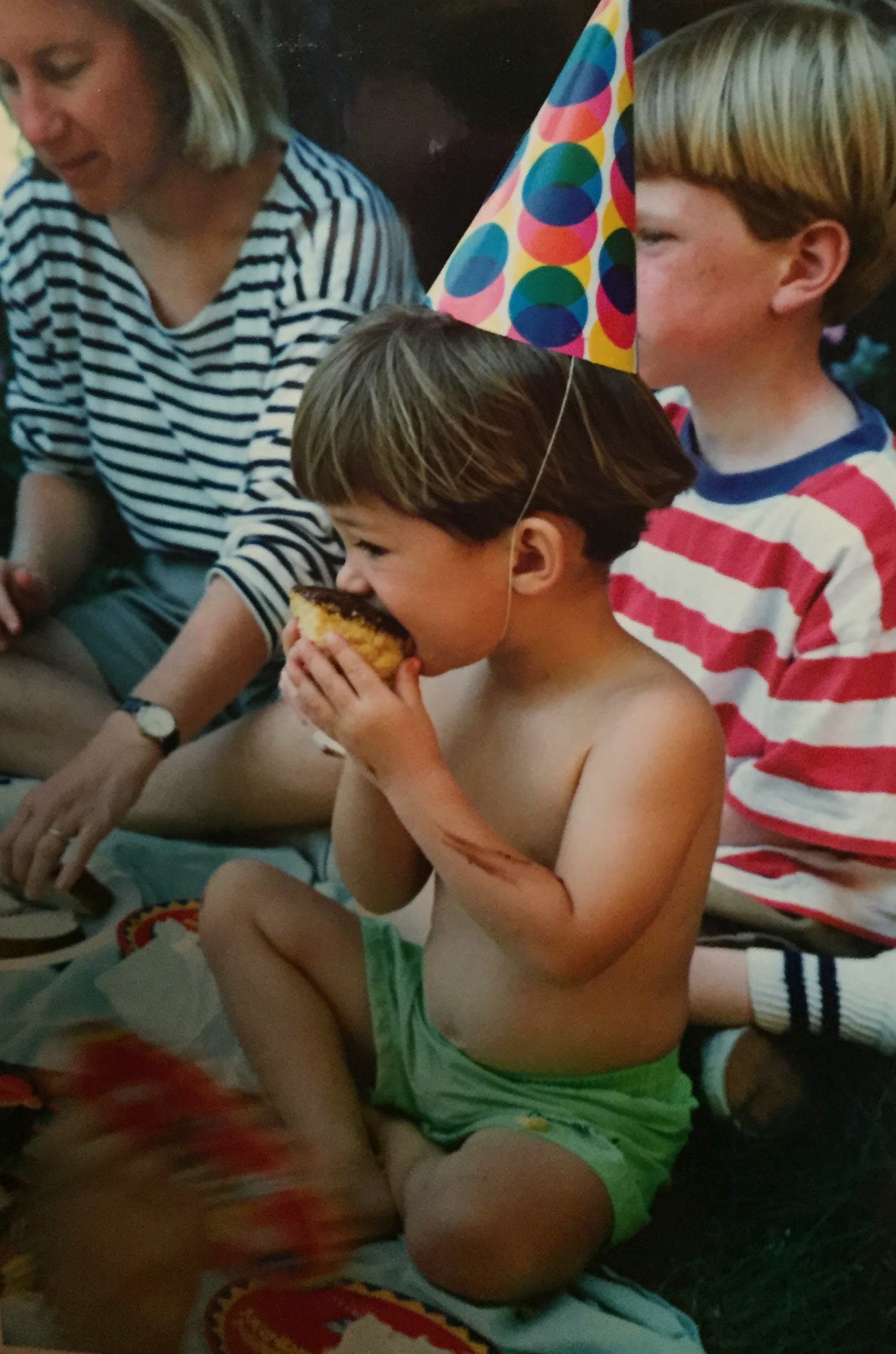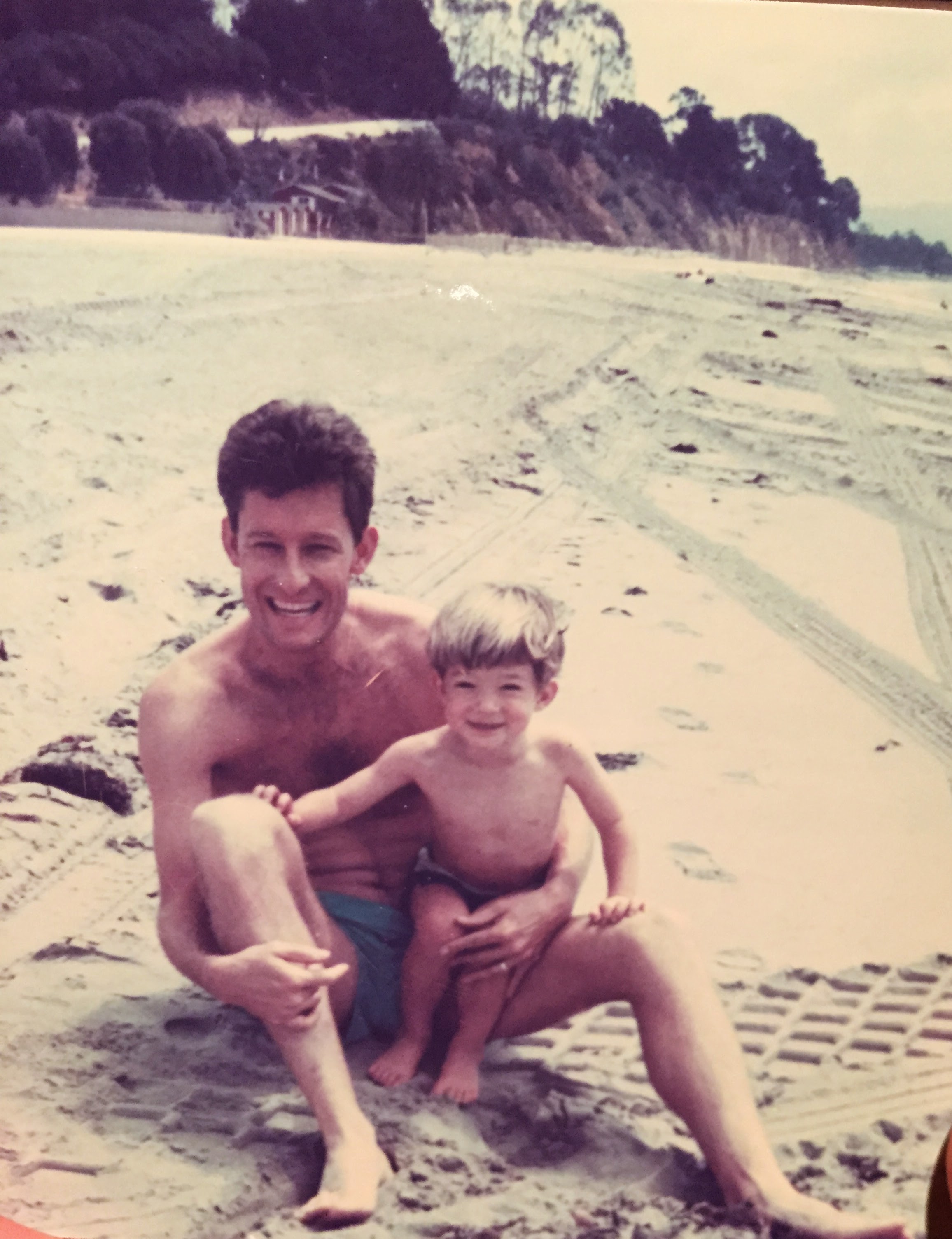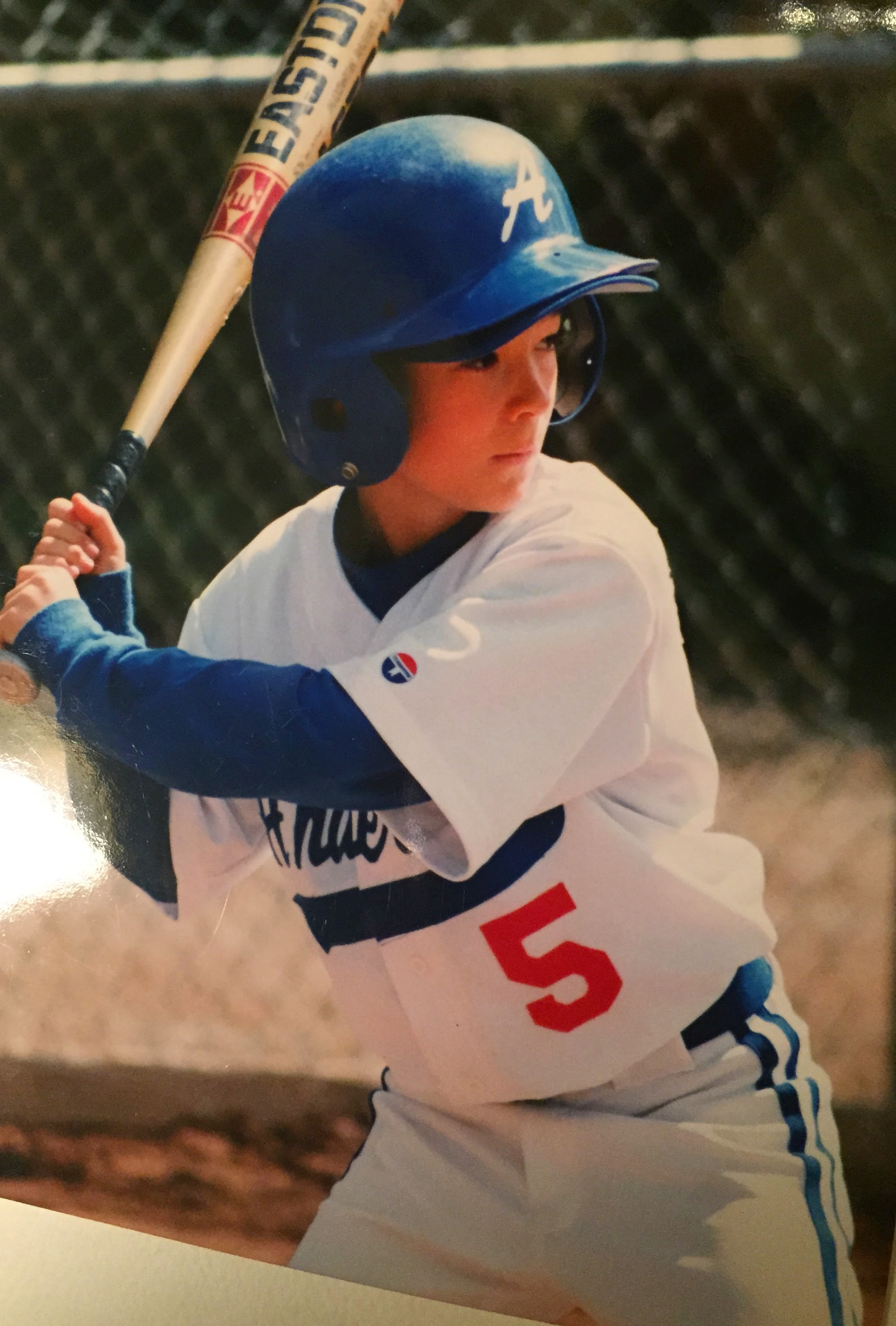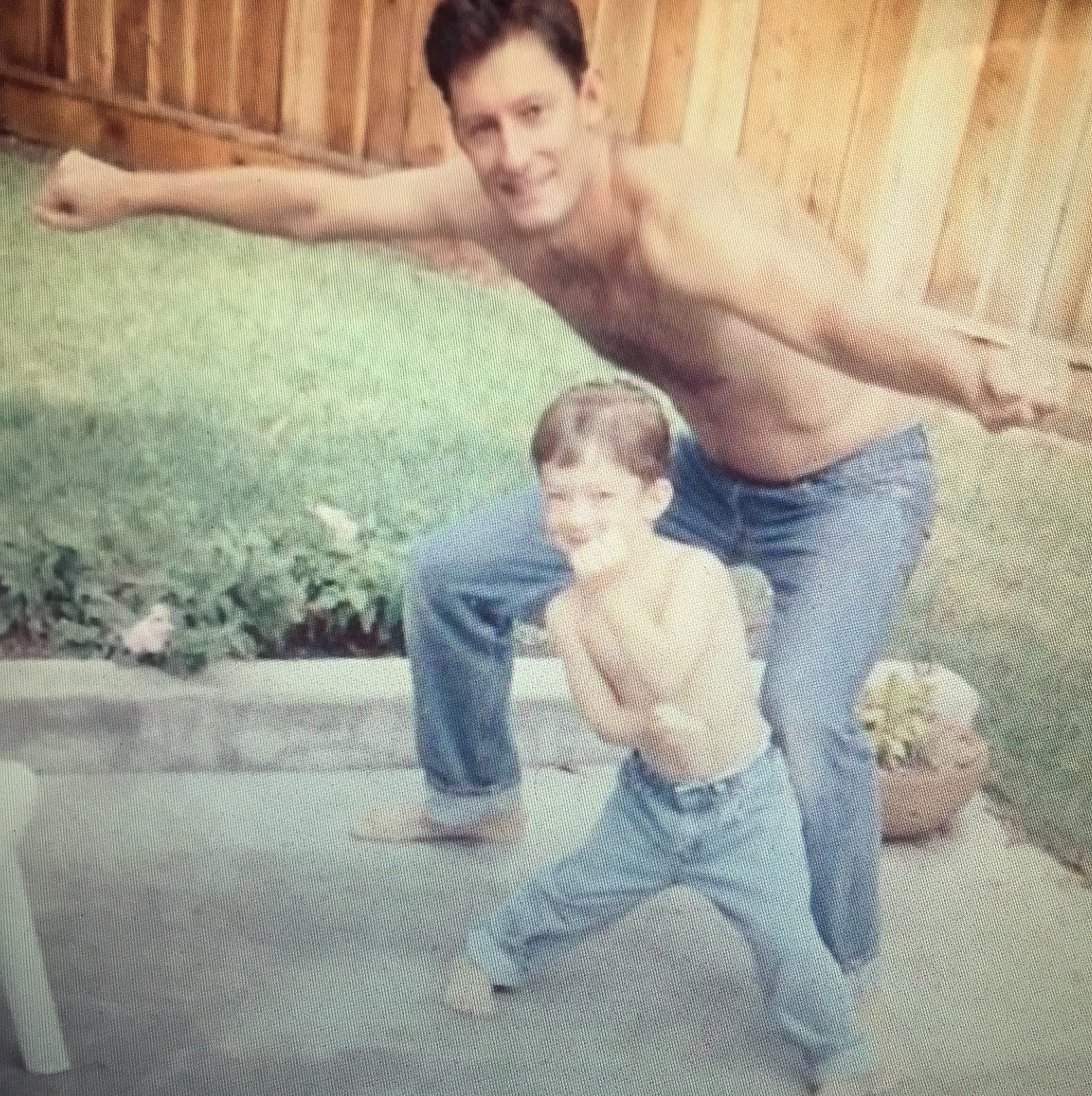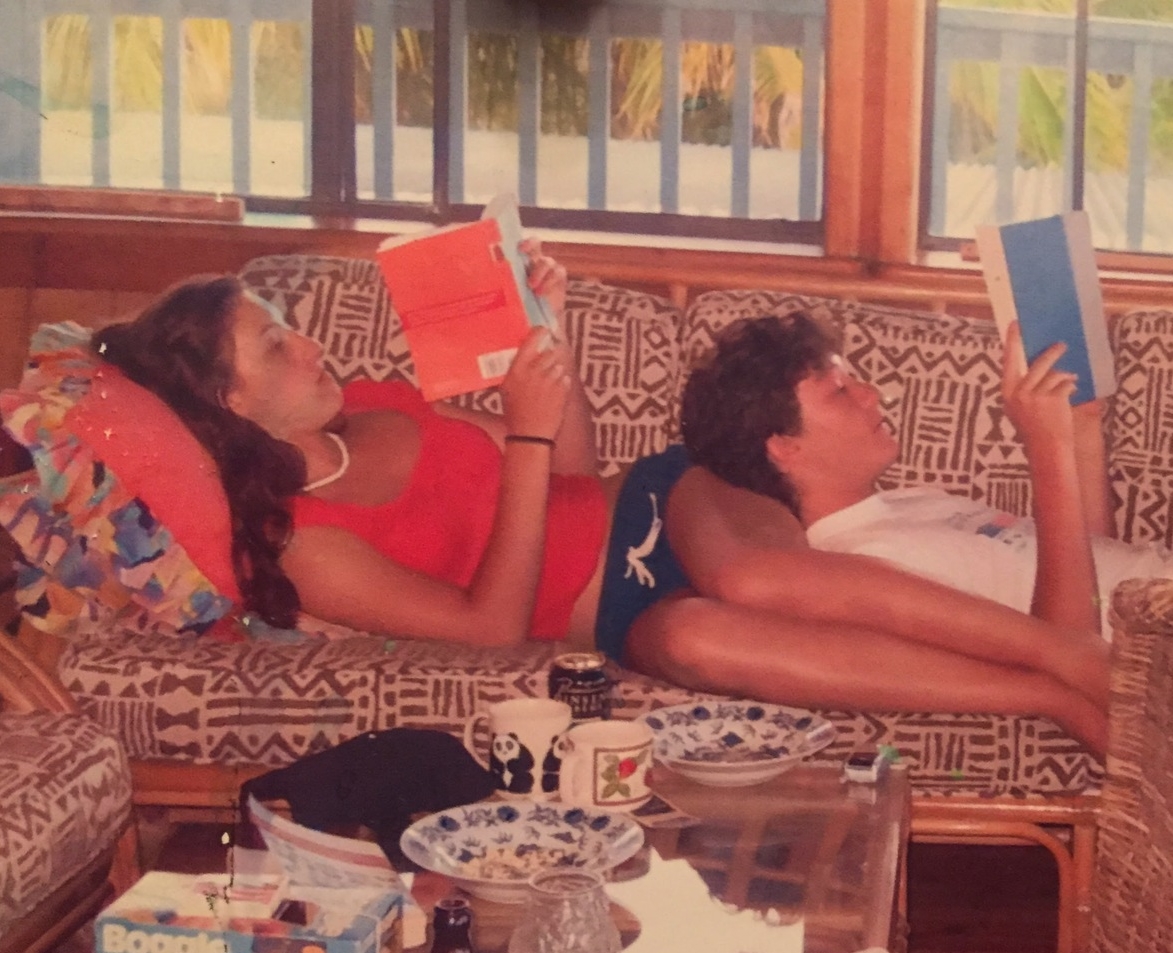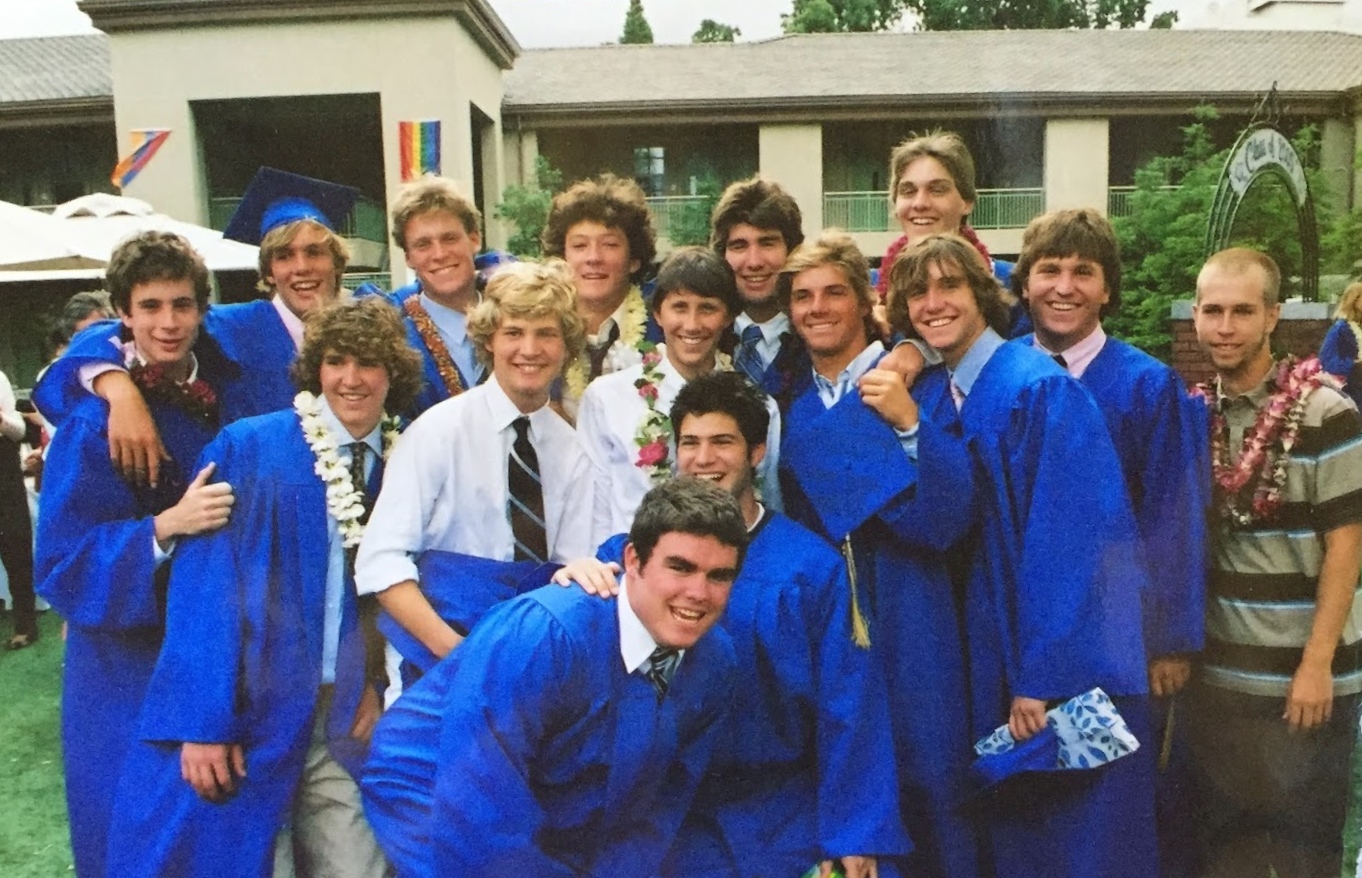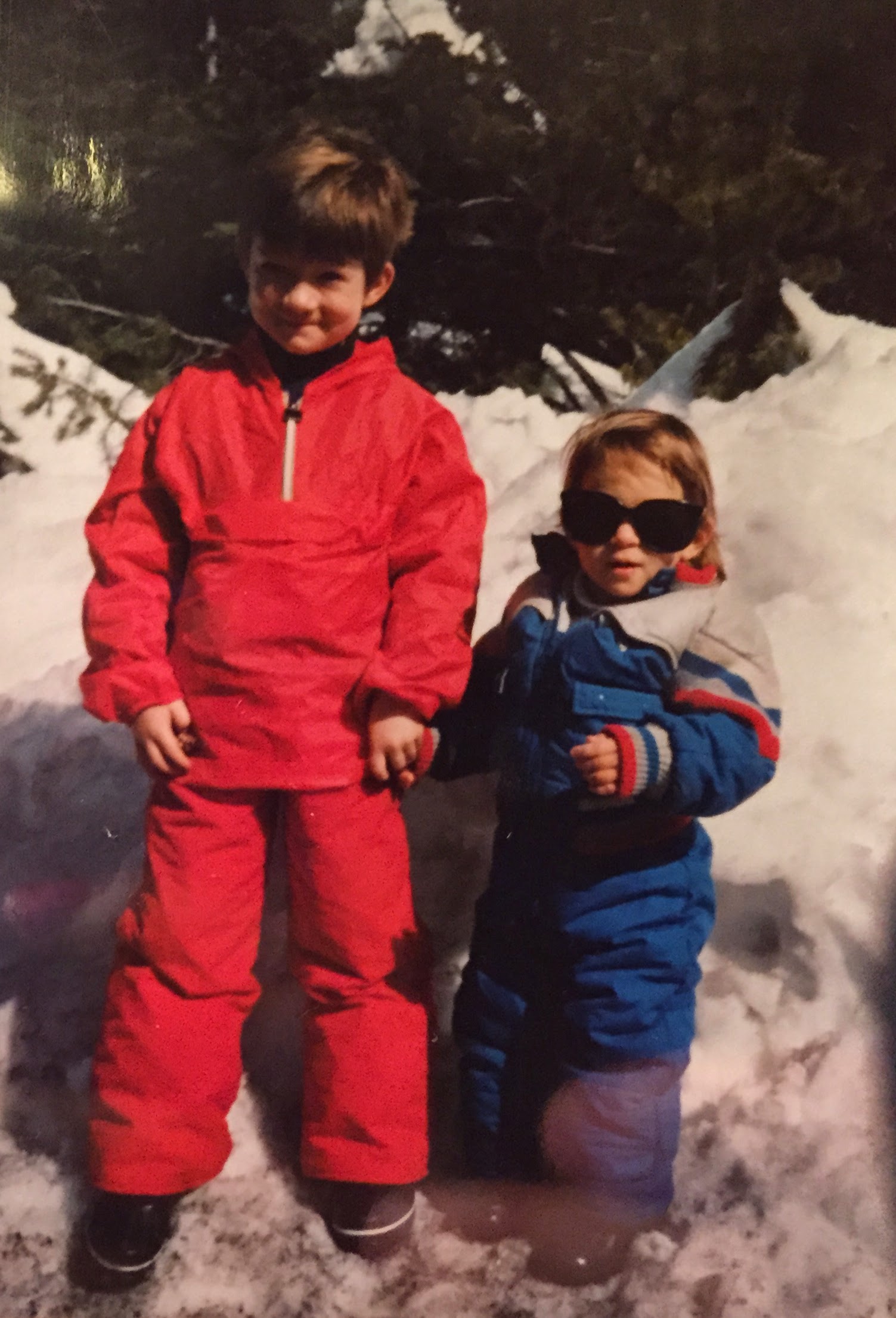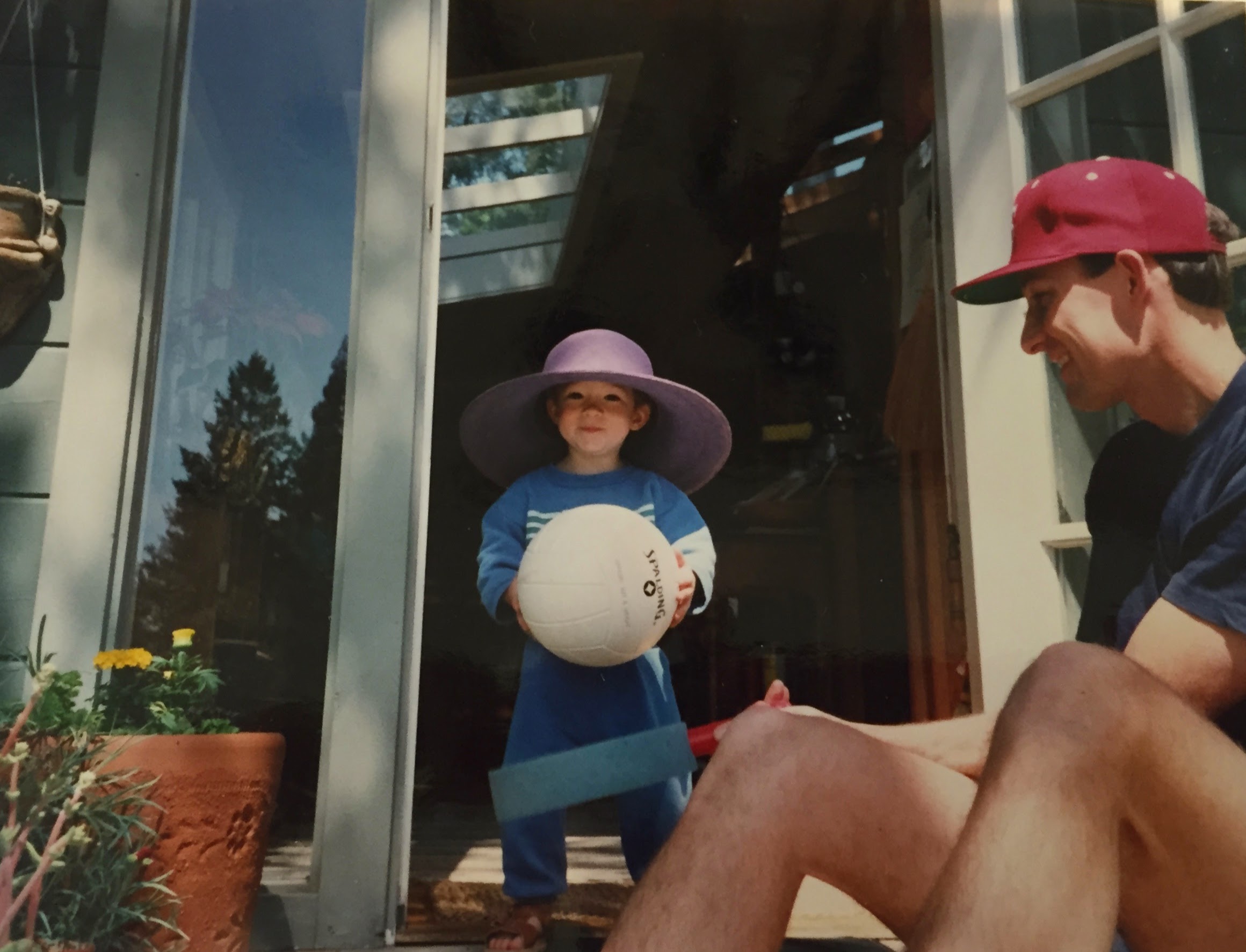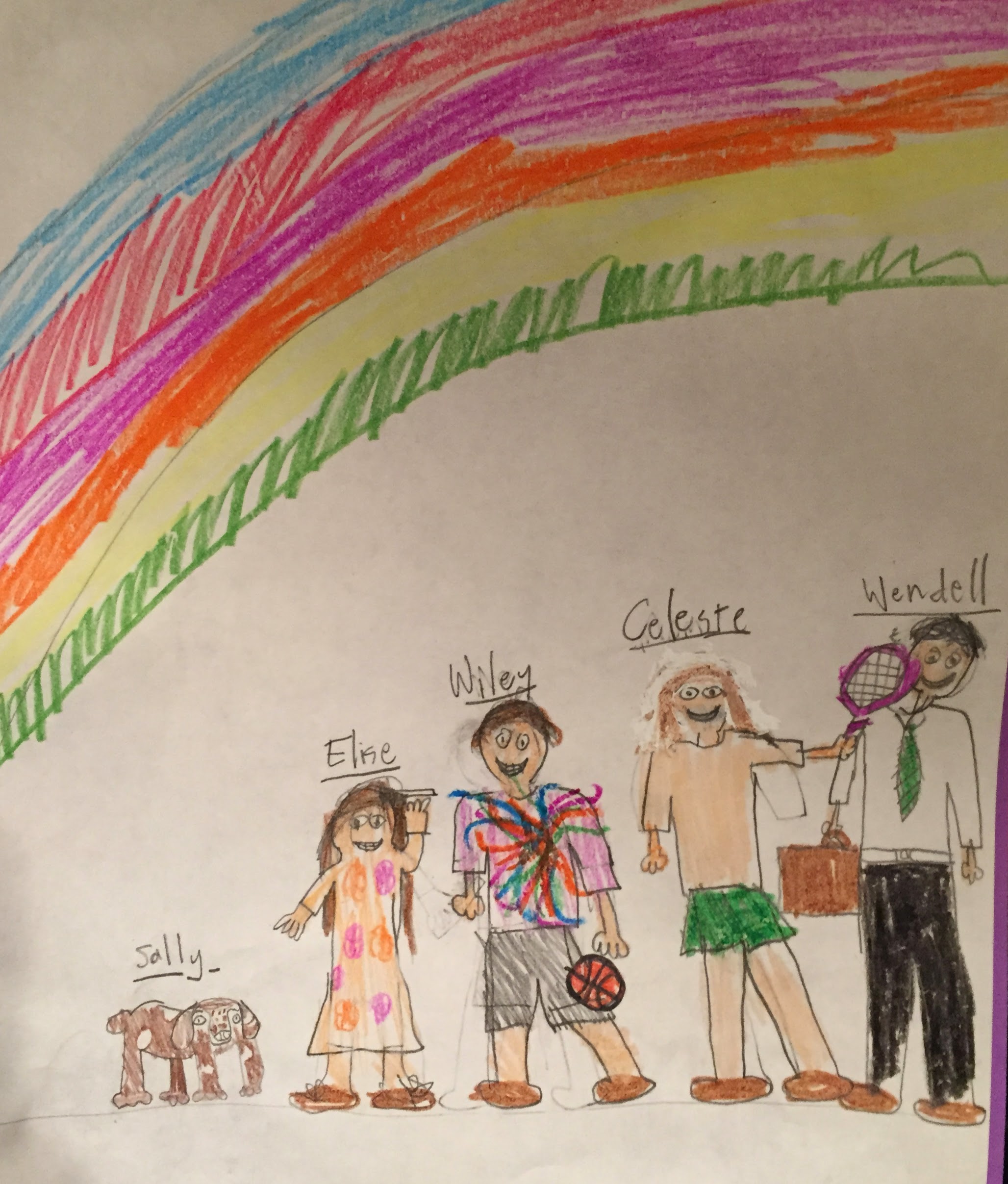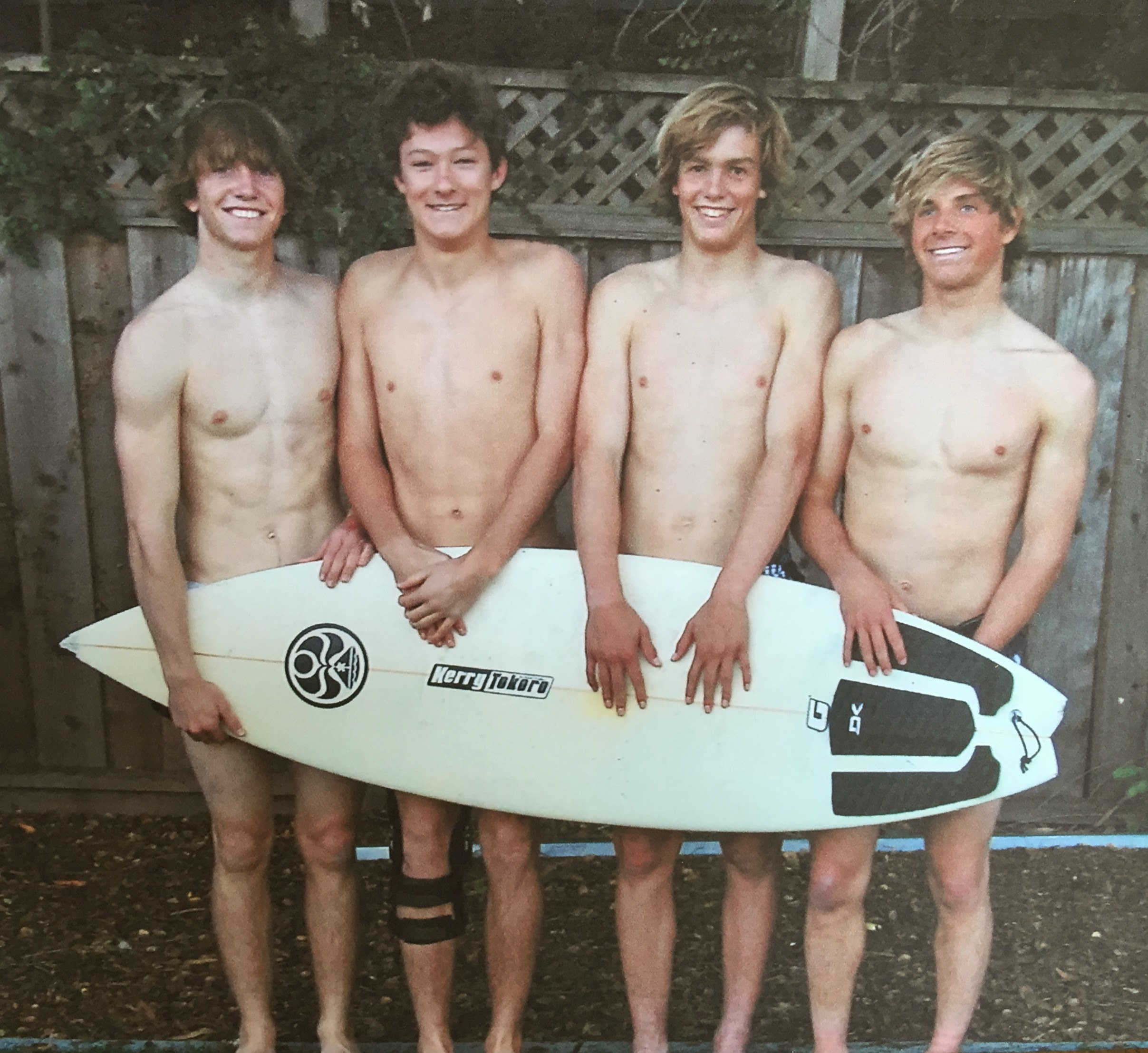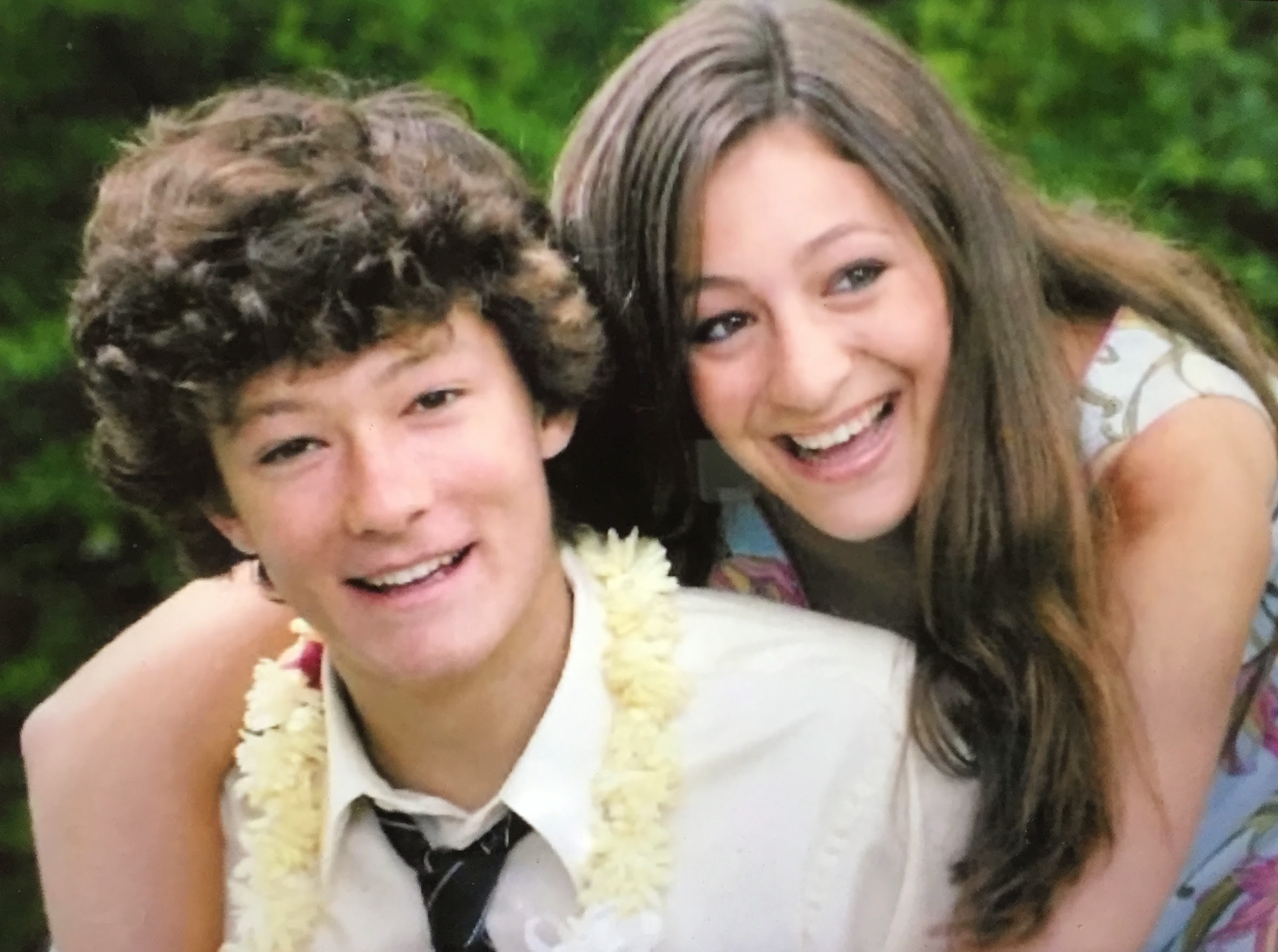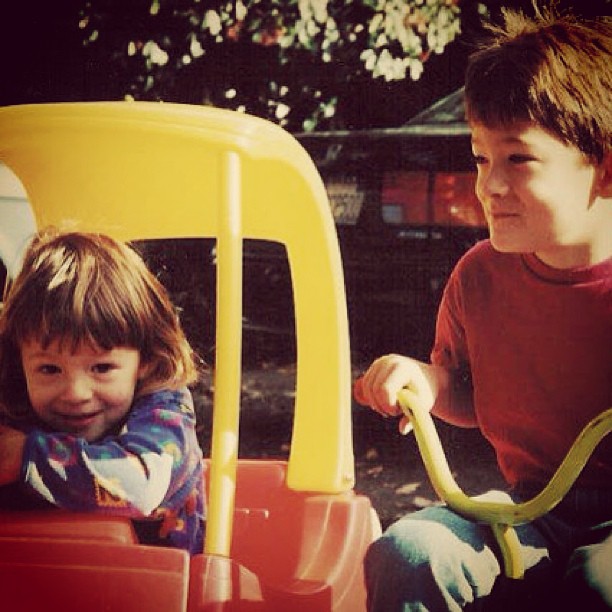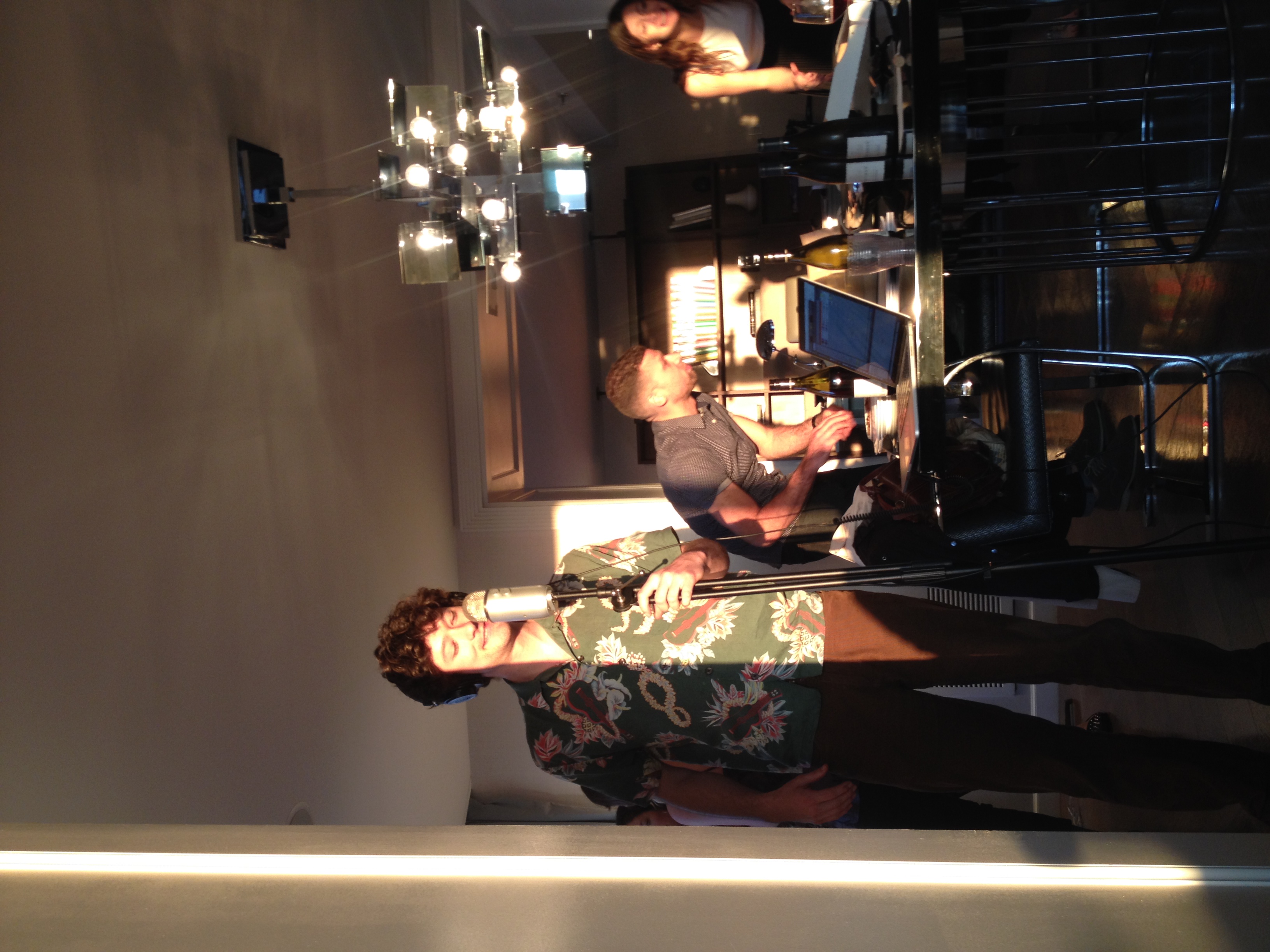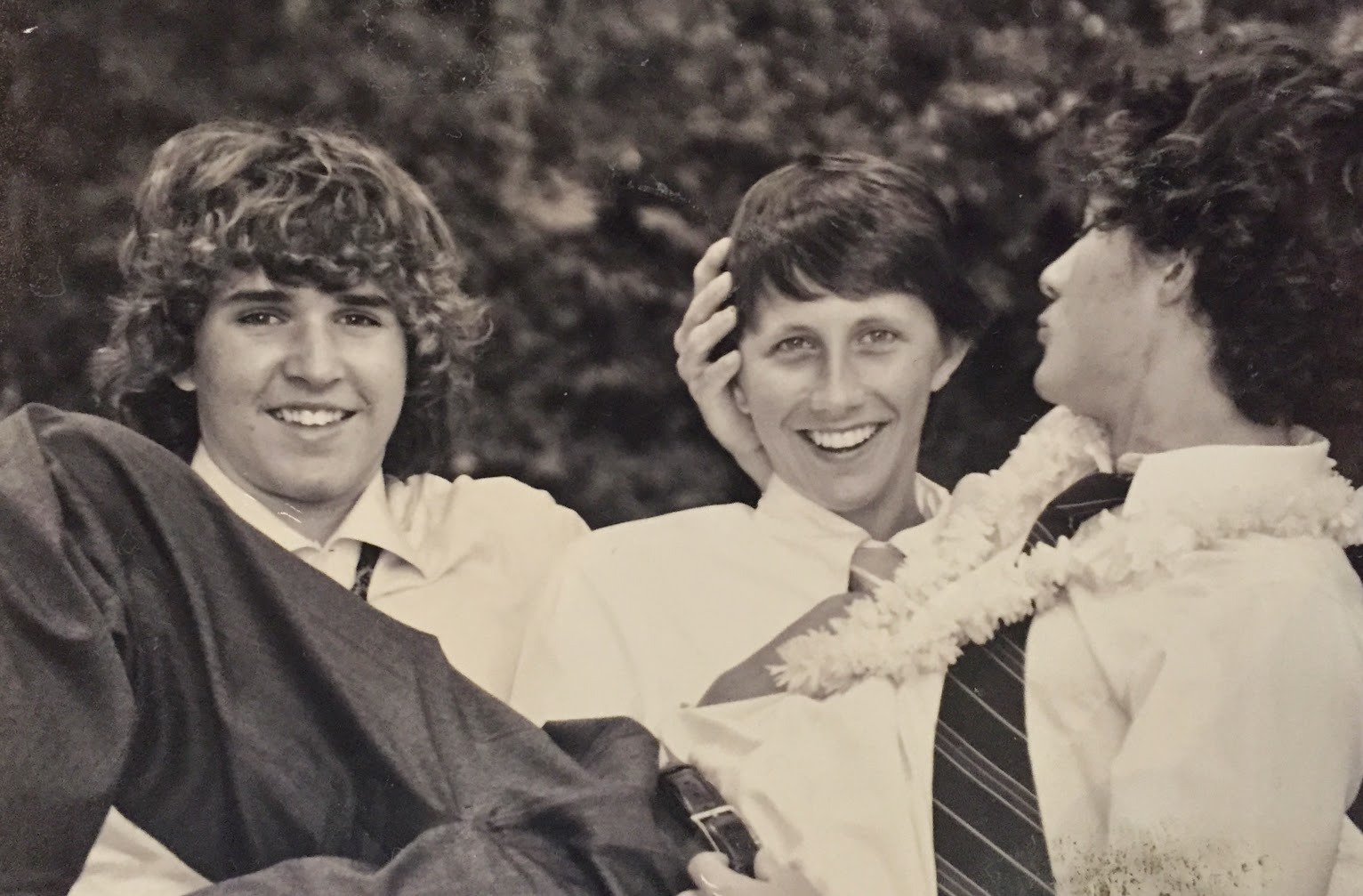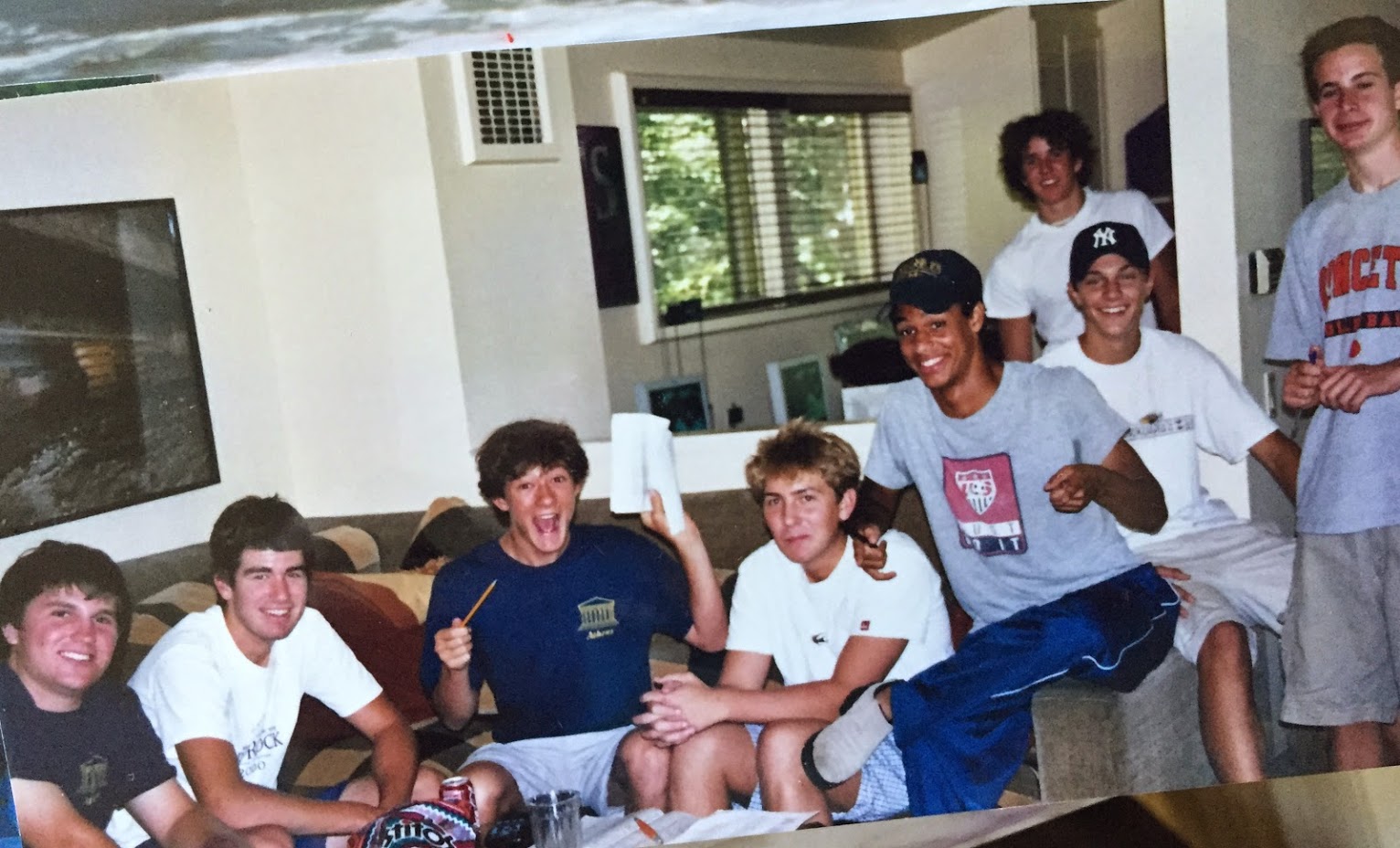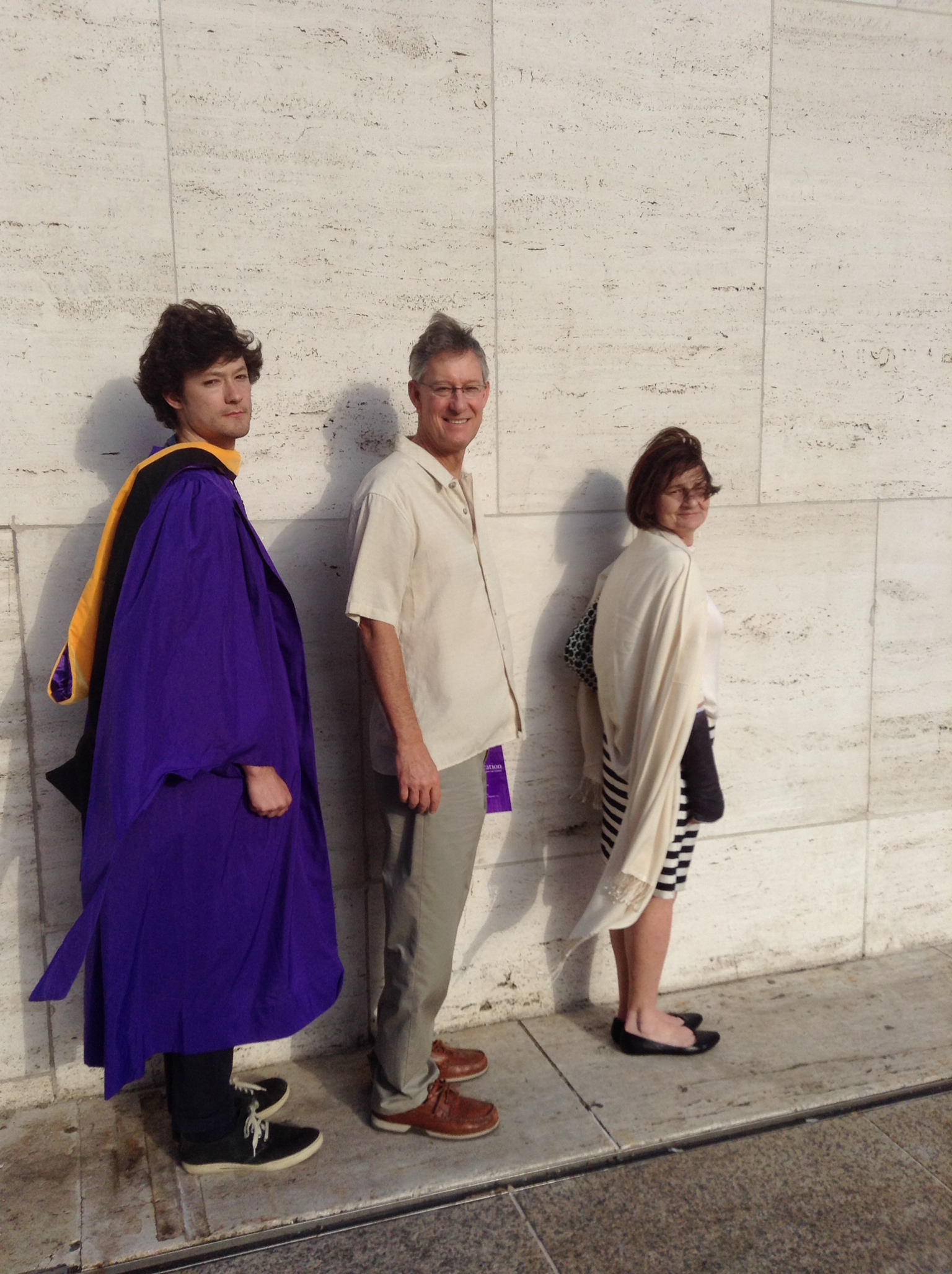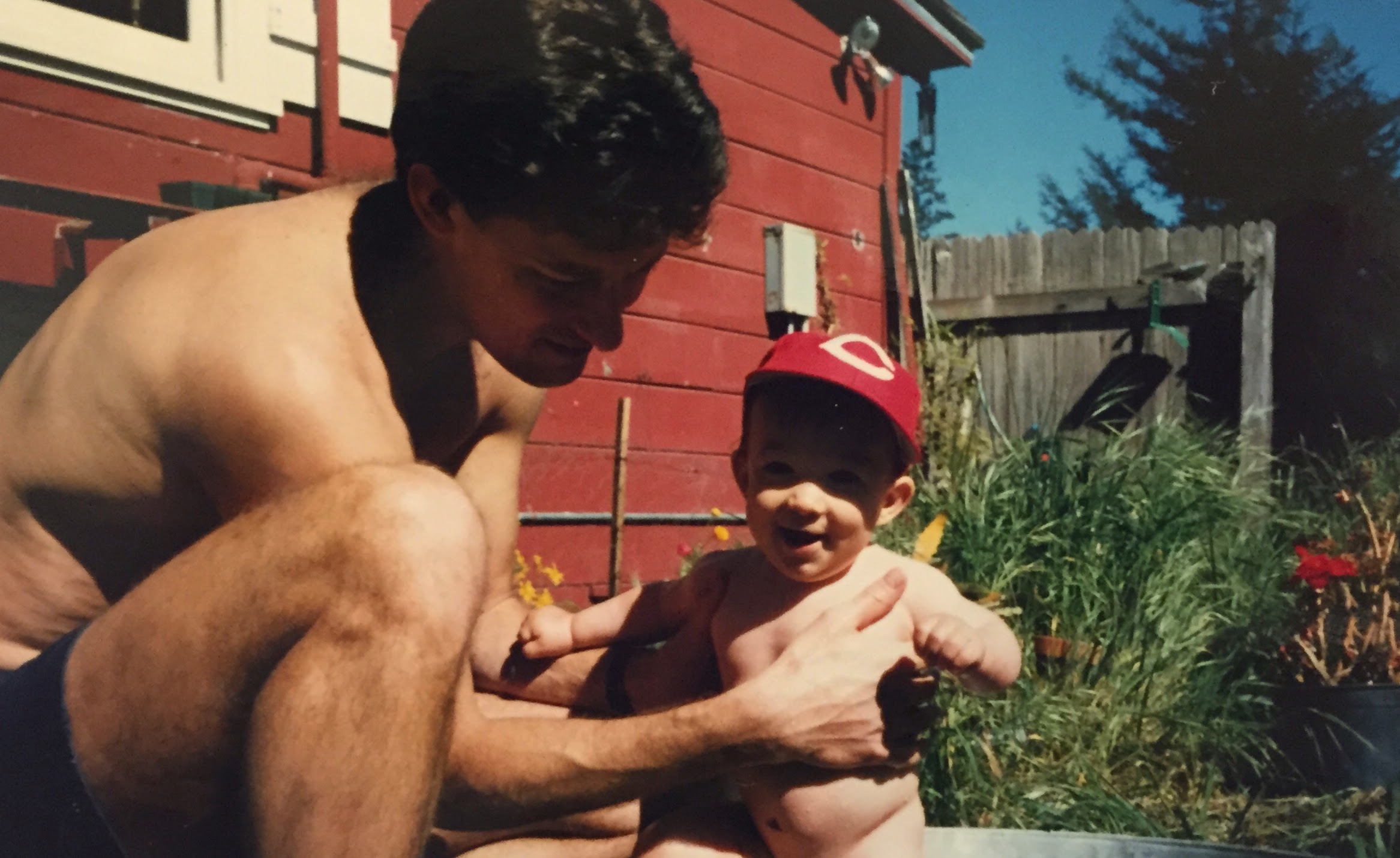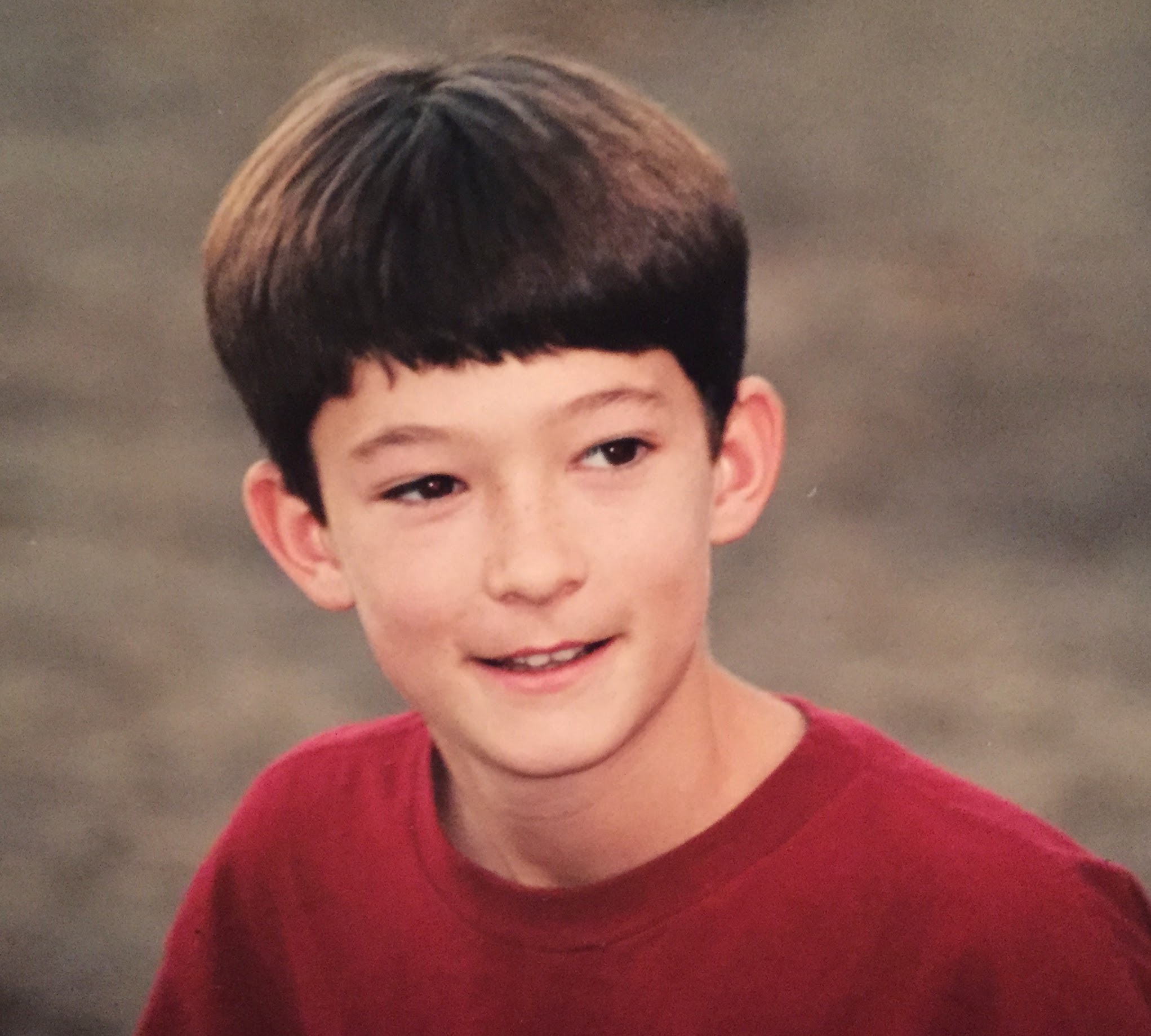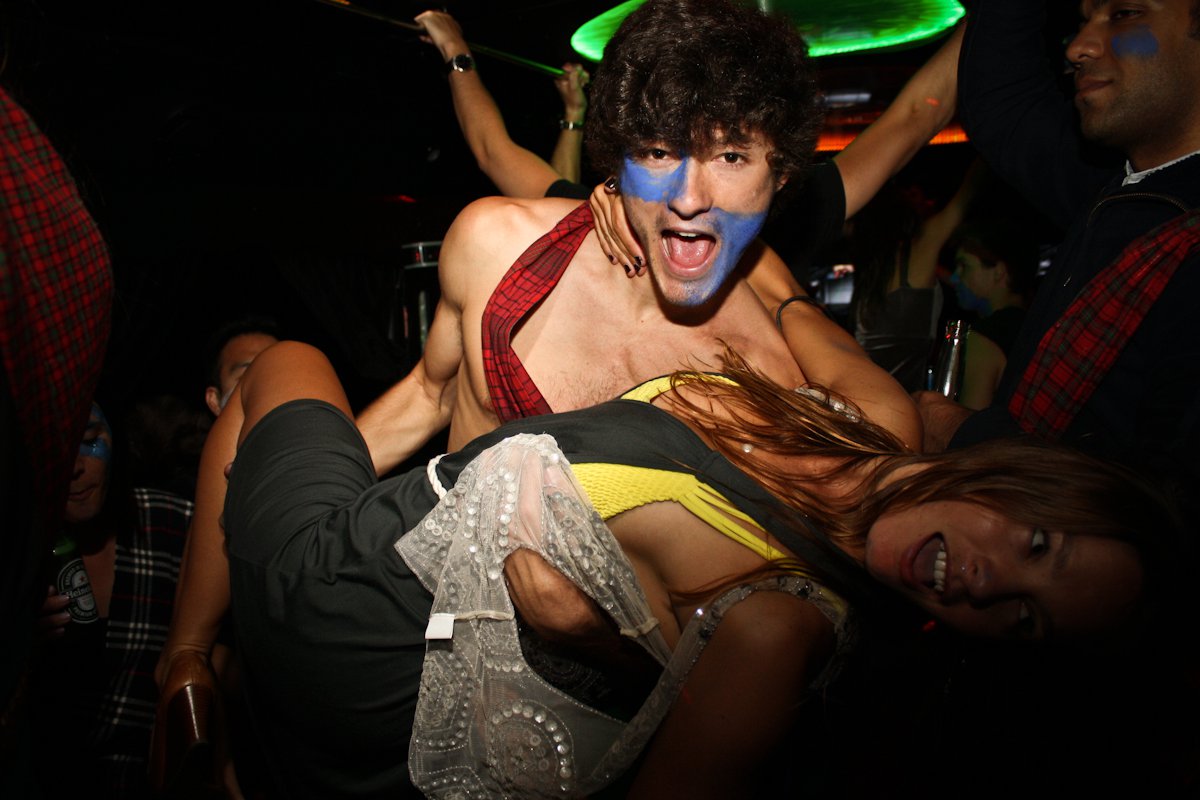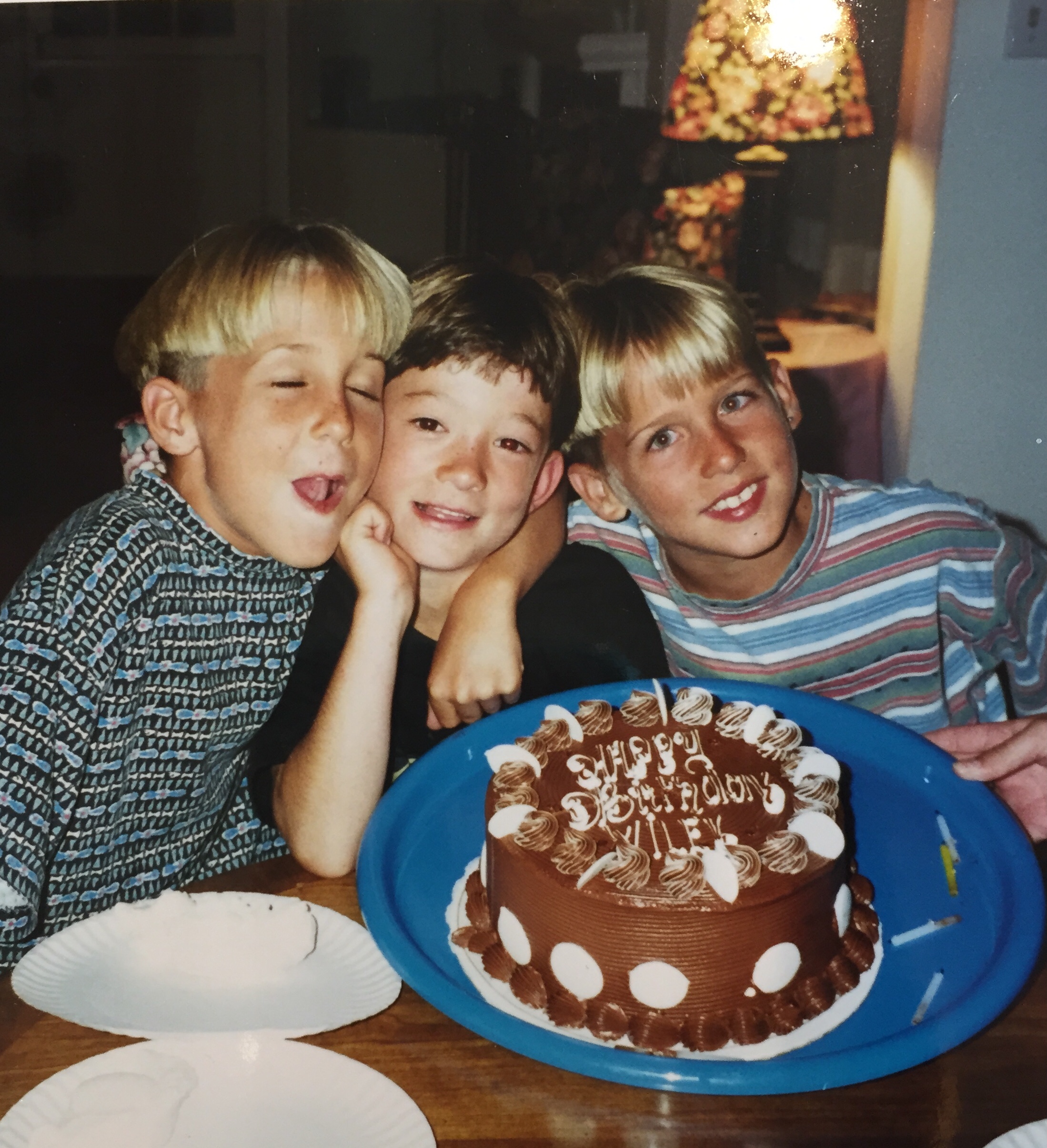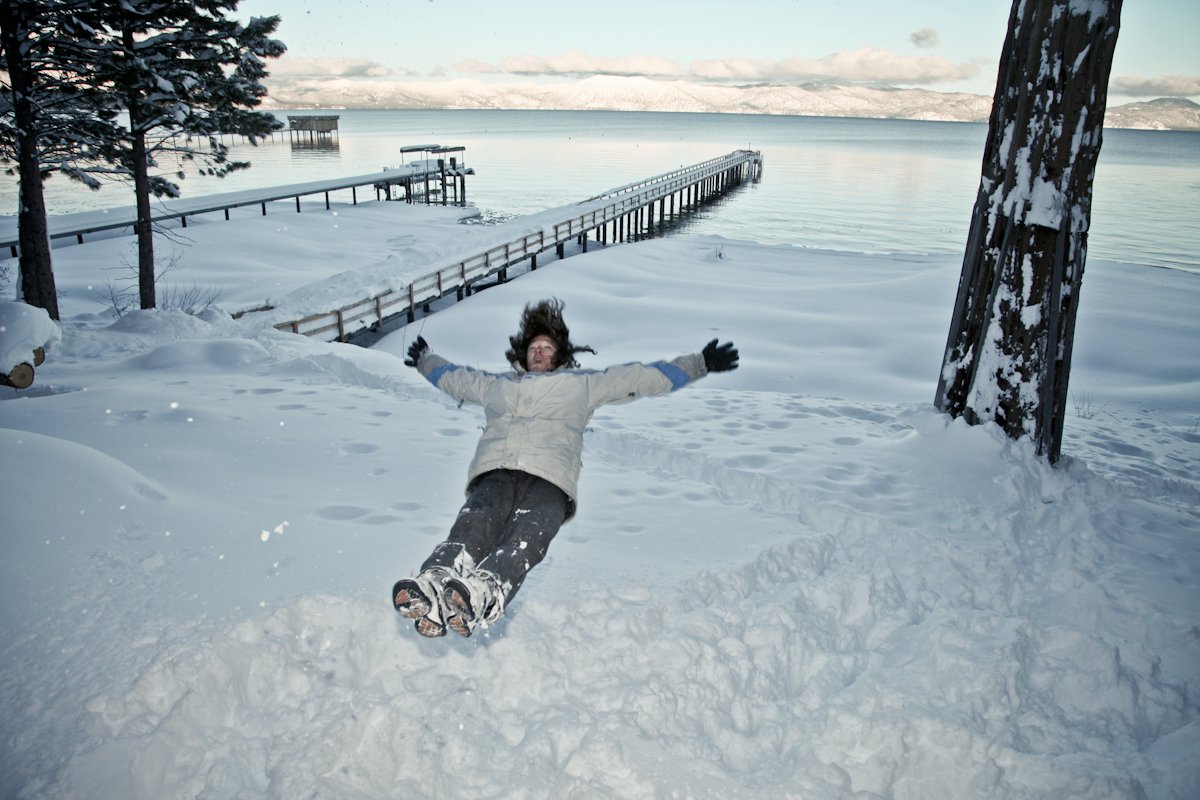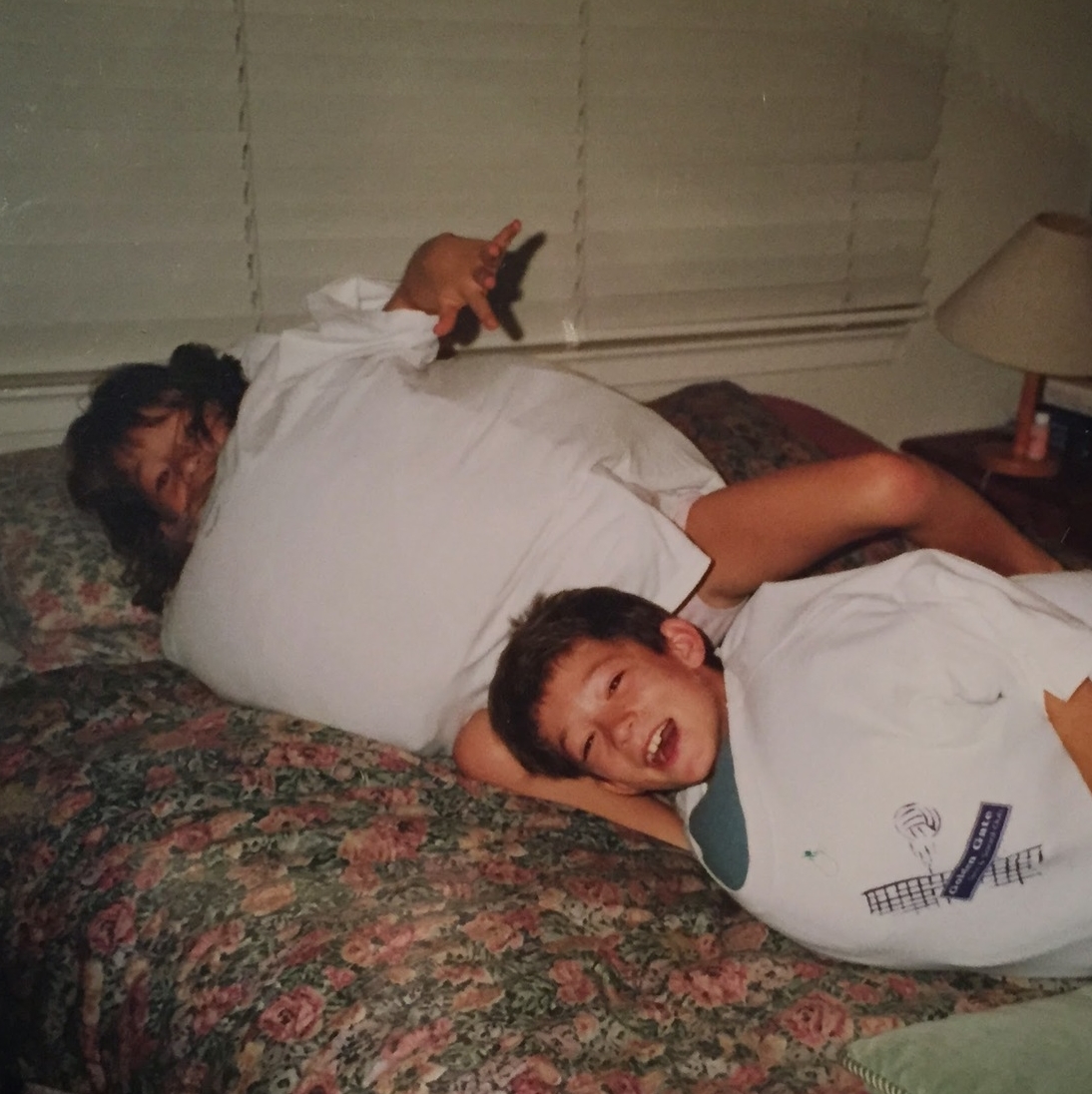 Donations can be made in Wiley's memory to: